Xicanx/Latinx Heritage Month begins each year on September 15, and is the anniversary of independence of five Latin American countries: Costa Rica, El Salvador, Guatemala, Honduras and Nicaragua. Mexico, Chile and Belize also celebrate their independence days during this period.
On Friday, September 15th, RYSE held our 2nd annual La Feria de Septiembre to honor the sacred land on which we stand, and the bodies that were born in blood and fire. La Feria de Septiembre engages, inspires, and highlights contributions made by the Latinx and Afro-Latinx community, while bridging cultural gaps, and connecting the diverse, multiracial and multicultural mosaic of our past, present, and future. Xicanx/Latinx heritage does not solely live in the past; it influences how we experience the present, and how we will go on to shape our shared future.
Members and staff from Cultura Cura (Culture Heals), a rising identity group at RYSE, held weekly meetings to organize this event, being intentional of each component to make sure our ancestors and beloved community were honored in the process. La Feria de Septiembre consisted of four components: a Cafe of Knowledge, Art, Music, and Food. Through these activities, we created spaces for our community to learn about social justice movements, leaders, writers, authors, painters, musicians and educators that have challenged white supremacy and state sanctioned violence. In the photo gallery below, you can catch a glimpse of how our community members painted on ceramic pots, conducted community interviews, created flower crowns, wrote poems, danced and ate that evening. It was our revolution.
We proudly celebrate Xicanx/Latinx Heritage, in times of joy, despair, and struggle. We recognize and challenge continued trauma perpetuated by institutionalized and internalized systems of oppression in our homes, schools, and community spaces. Today and everyday we invite our community to rise up and challenge thoughts and actions that criminalize, demonize, and enslave all communities of color.
RYSE Presente,
and #HereToStay,
Diana Diaz-Noriega
Youth Organizing Coordinator
LA FERIA DE SEPTIEMBRE (the Fair of September), Sept. 15
In celebration of Chican@/Latin@ Heritage Month, La Feria honored the hxstory, legacy, and resistance of our indigenous and Latin American communities, celebrating ancestry, cultural practices, and traditions. This event featured a taquero, art activities, a "Flor Y Canto" Open Mic, live performances, a photo booth, and more.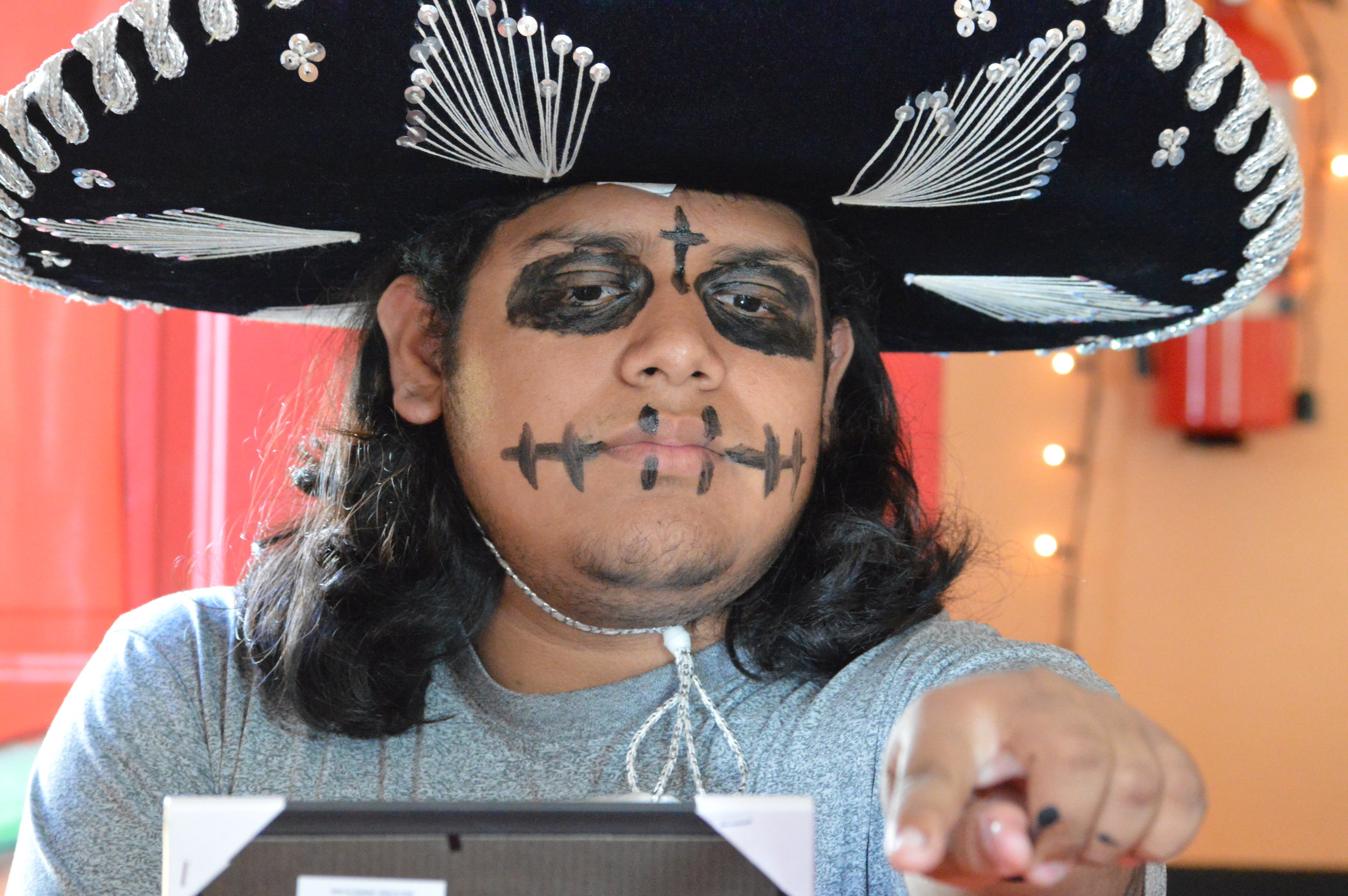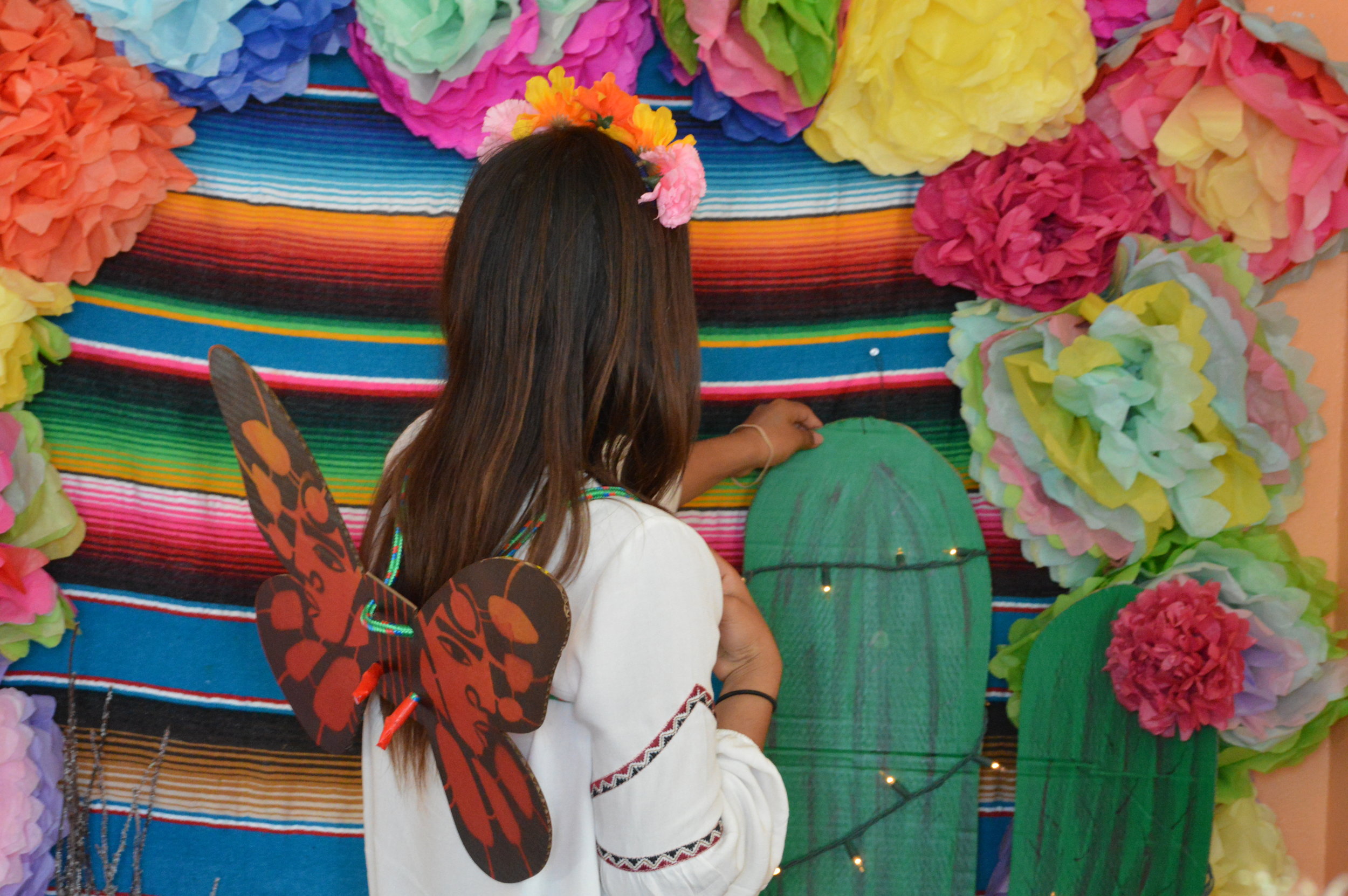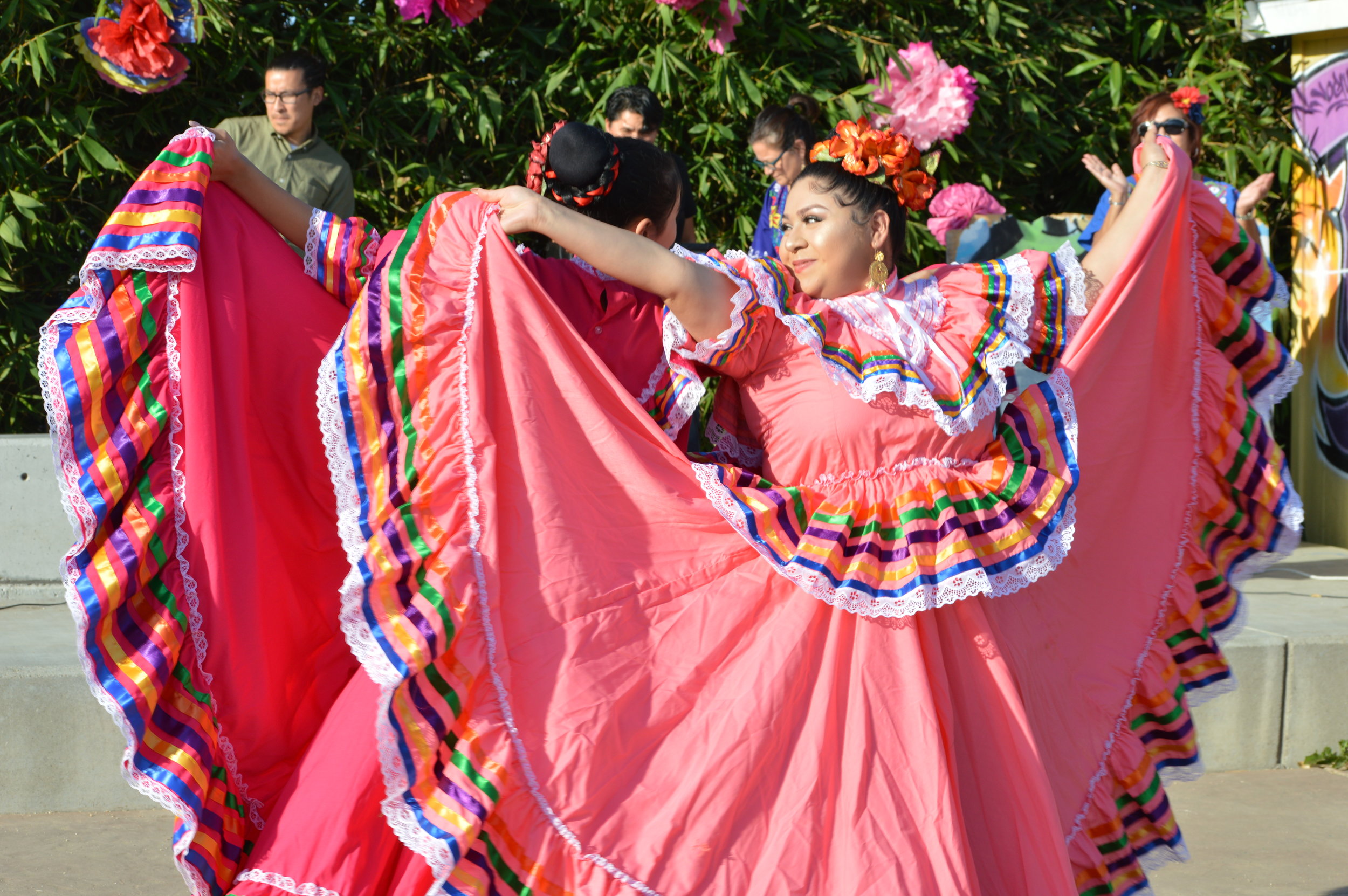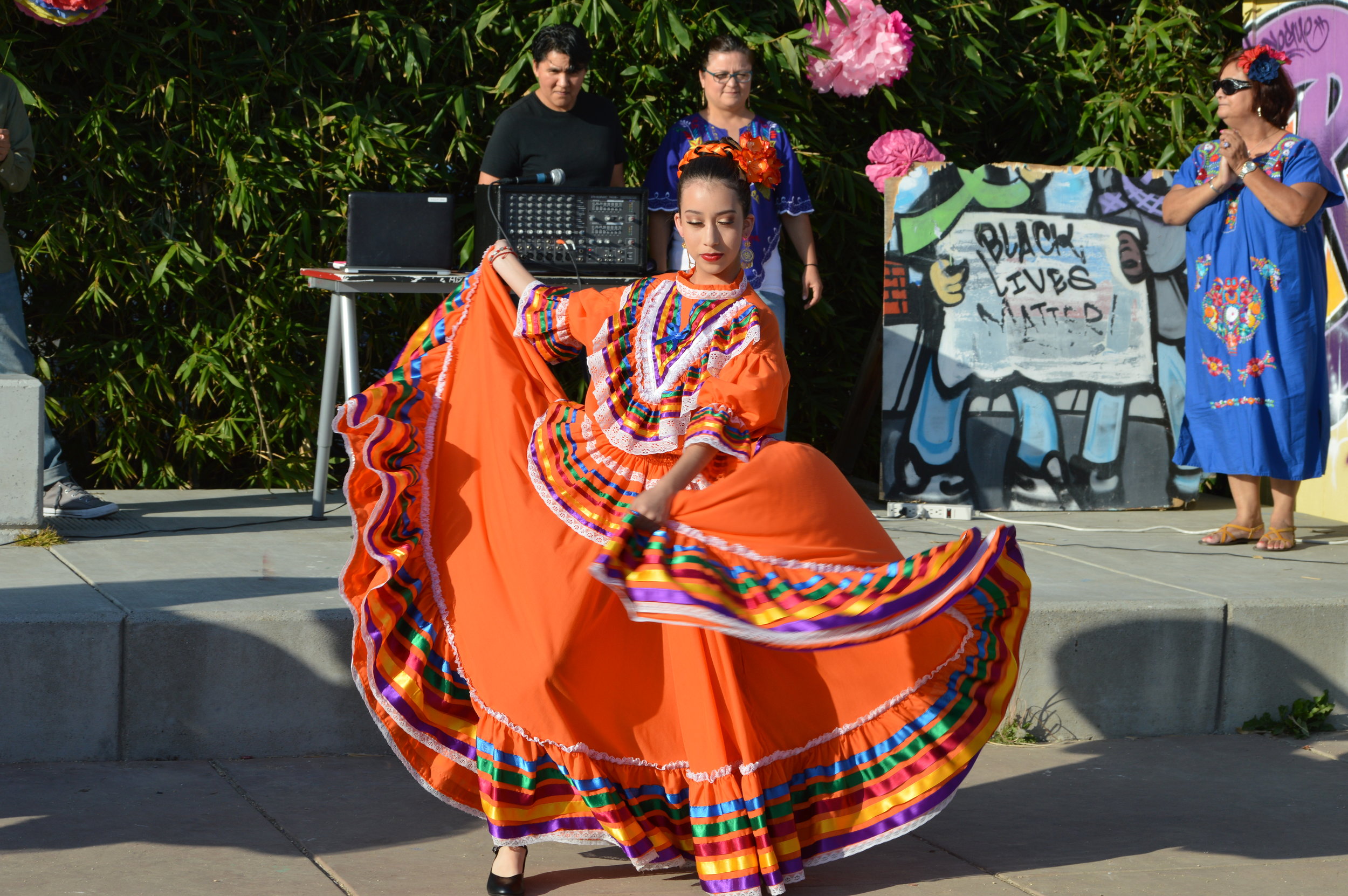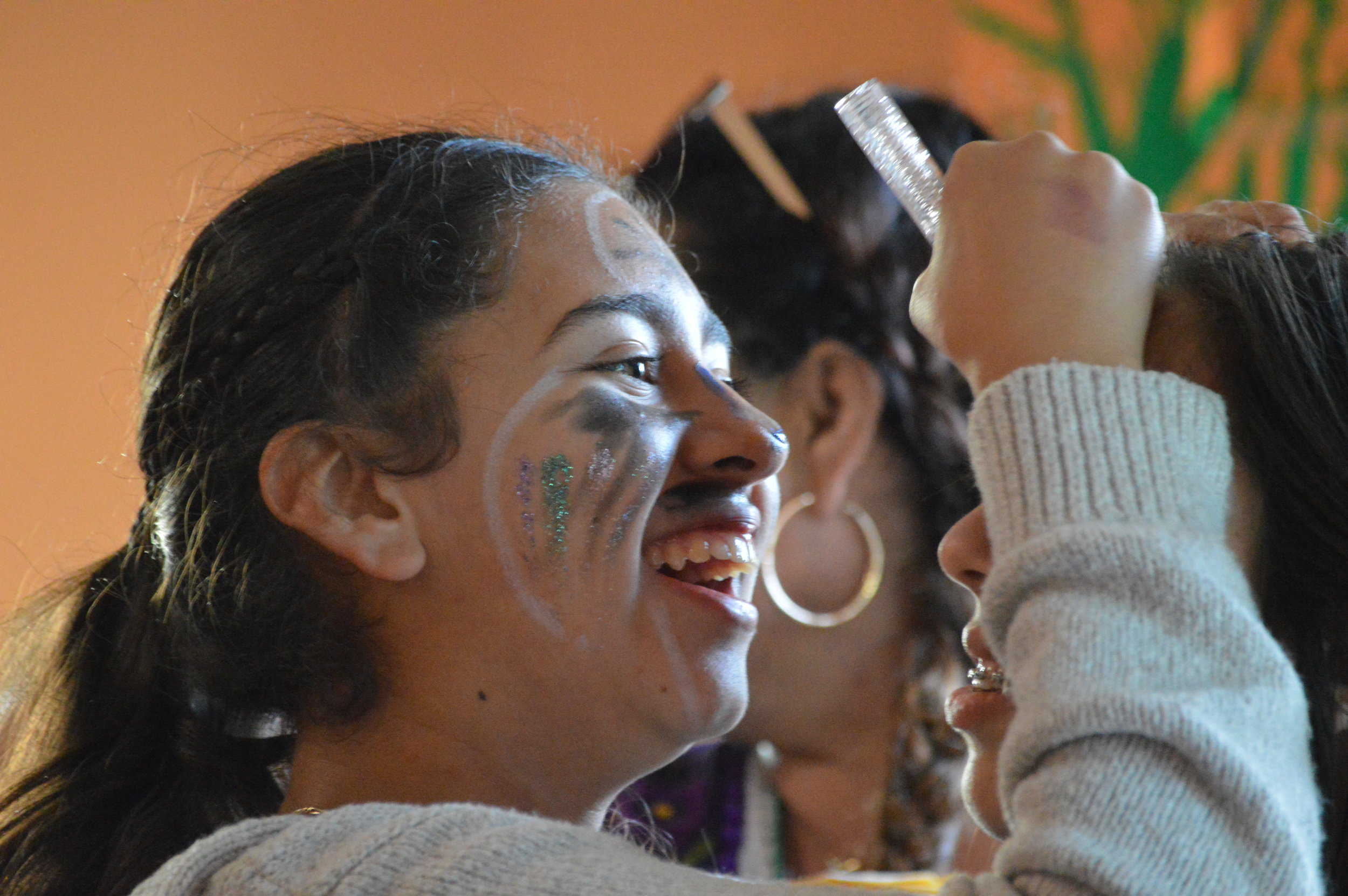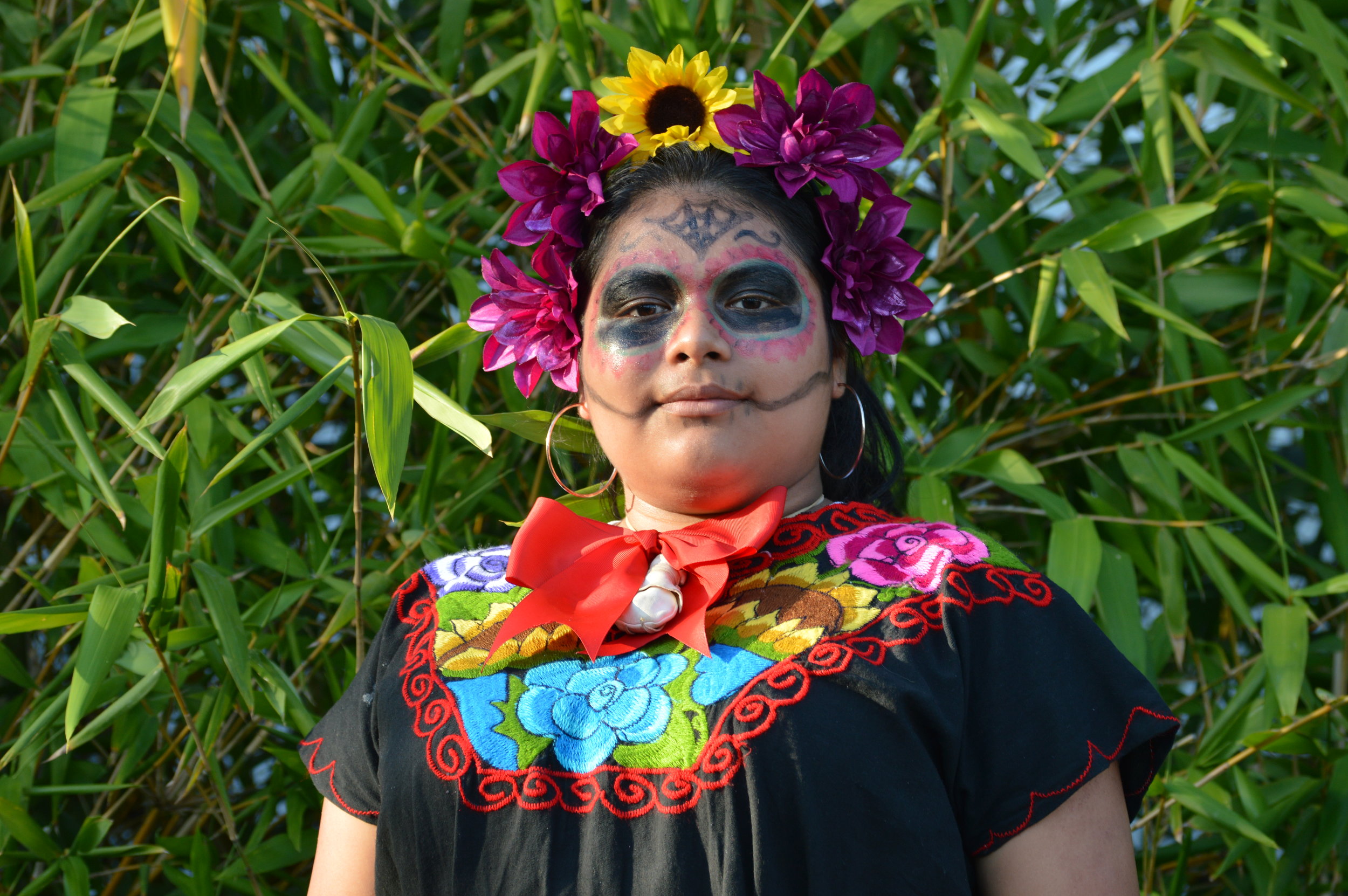 FREE OUR DREAMS, Sept. 8-10
This month, 10 RYSE youth members joined 400 youth leaders and organizers at the Free Our Dreams Youth Summit in Davis to share skills, knowledge, and resources. RYSE members facilitated and/or participated in small group discussions on needing change in our schools, homes, and community organizations. They shared the urgent need for education and safe spaces for targeted members of their communities of color, particularly for LGBTQ young people. RYSE members will be bringing back knowledge and resources to conduct continuation workshops at the center.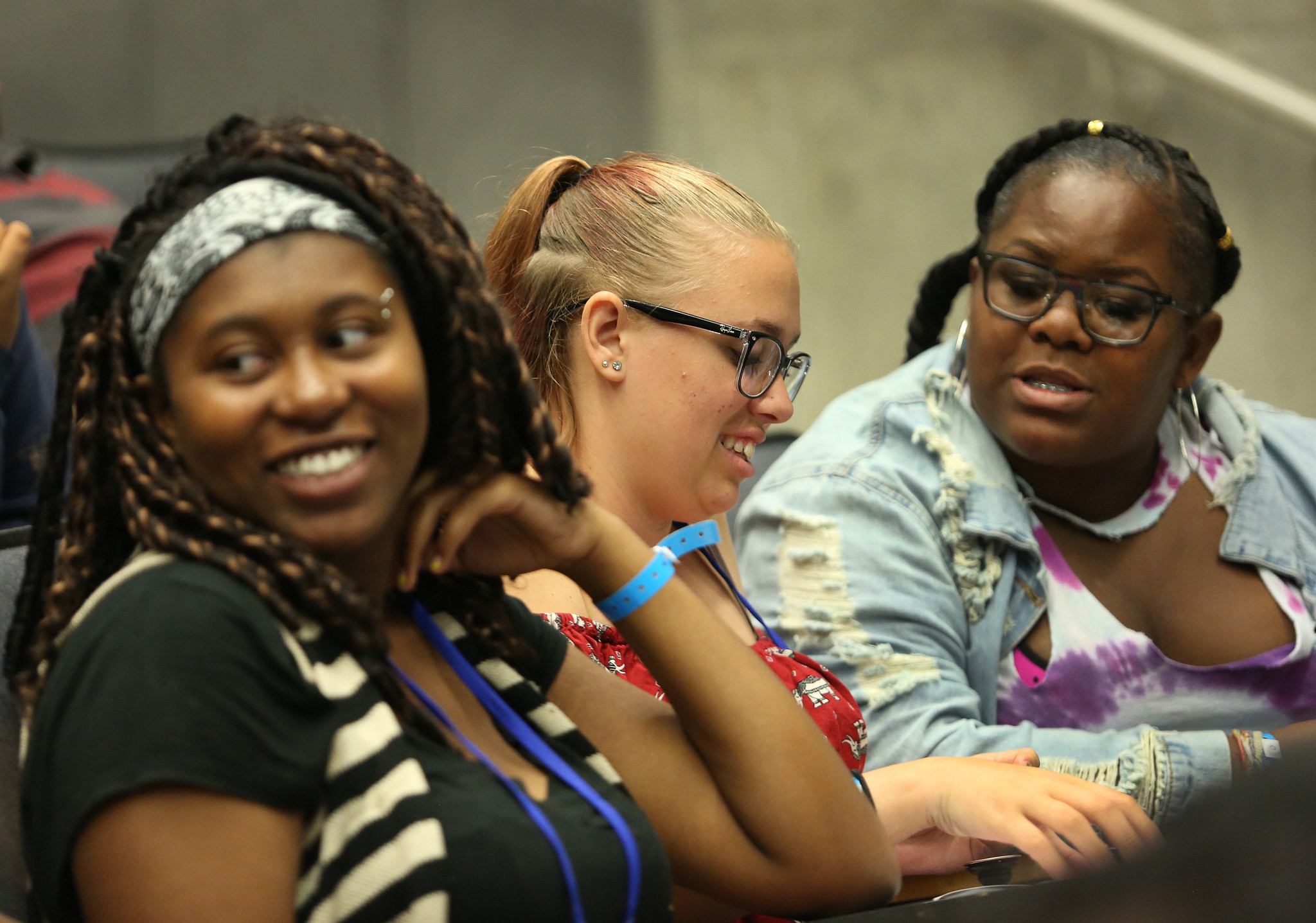 We're Hiring!
Join the RYSE Team. View our current job openings here.
What's happening on Instagram: