My name is Dashia and I am a RYSE youth member, a Public Health intern, and Richmond Air Quality Initiative intern.
Through my Public Health internship, my co-interns and I conducted a Youth Participatory Action Research (YPAR) project on gender and sexual based violence. We surveyed around 100 local students and held interviews and focus groups to understand how youth experience violence/bullying based on their gender and sexuality, and to create safer spaces. In my Richmond Air Quality Initiative internship, we learned about air quality and environmental health. We will soon plant air monitors around Richmond in order to test the air quality and see how it affects our health.
My favorite part about the RYSE programs I am involved with is just being able to do good for my community. I enjoy doing things that I know will have a direct effect on the community I live in. My favorite experience with the Public Health Internship would have to be speaking at the National Conference of Health and Domestic Violence in San Francisco. I was proud of the fact that I could speak at a national conference with different nurses, doctors, grad students, and service providers. It made me feel special because I was one of the youngest representatives on the panel and I was able to inform everyone on the research I conducted.
To me, youth power is when youth come together to uplift each other and fight for what we believe is right. It is when we learn to recognize our own voices and understand that we can make change in our community. At RYSE, we see youth power in every direction.
RYSE is filled with youth who are passionate and wise. Youth Power in RYSE is knowing that we have a voice and how to use it. Youth power shows up by simply claiming RYSE as their safe place where they are free to express themselves. In the photo galleries below, you can see how RYSE programs are informed and directed by youth speaking our truths through workshops, community events, film festivals, actions and organizing efforts, and more.
Throughout my internships RYSE has helped me find my youth power. RYSE exposed me to something new and allowed me to find my passion in social and environmental justice. They also taught me how to be more confident in my ideas and more comfortable with speaking in front of adults.
October 18th was RYSE's 9th birthday. My birthday wish for RYSE is for it to continue flourishing and being a positive change in youth lives.
I hope RYSE and our world can grow into a place where while we are all different and come from different backgrounds, we can stick together and shape the world in the way that we want it to be.
Sincerely,
Dashia Wright
RYSE Member & Public Health Intern
De Anza High School Student
RYSE Member Veronica Stevens on KQED's Stepping Up
ICYMI, here's KQED's Stepping Up feature on RYSE youth member Veronica Stevens! KQED's Stepping Up series spotlights high school students making a real different in their communities, taking action on issues they're passionate about. Learn more about Veronica and her work here.
Digital Storytelling at RYSE
Check out this group poem written and performed by RYSE youth members through Digital Storytelling class with RYSE Video Production Coordinator, Gemikia.
#YouthPowerMonth at RYSE
For the month of October, RYSE members organized Know Your Rights workshops, a community gardening event in RYSE Outsyde, actions during Dignity in Schools Week of Action, and more: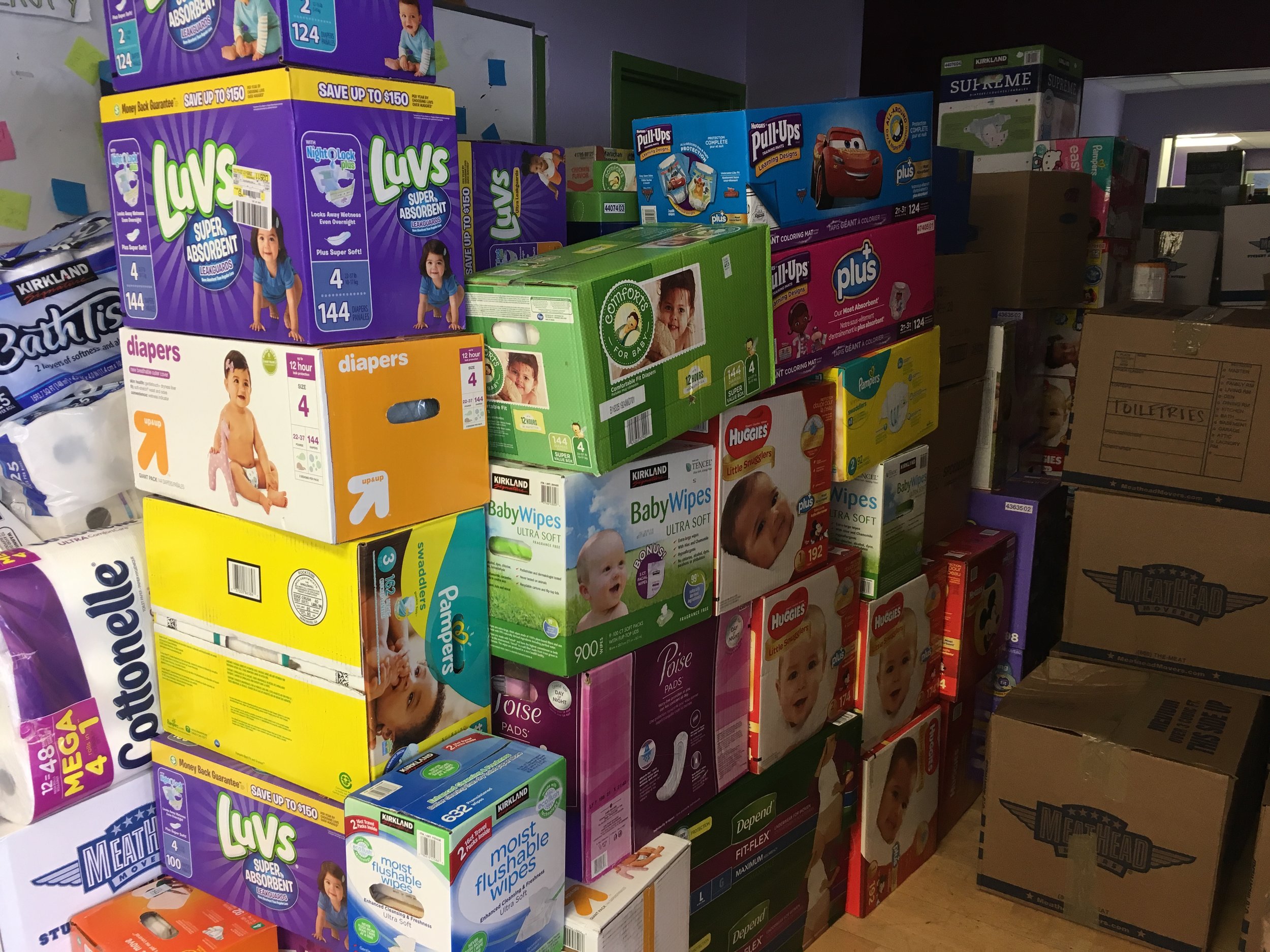 Truth Be Told: Justice Through My Eyes
On October 28th, our 3rd annual youth film festival showcased the work of 16 young filmmakers speaking truth of what justice is through their eyes.
These films, spanning the genres of documentary, narrative short, music video, and animation/experimental, offered a glimpse into the complexities of social justice topics from gender equity and equality to human rights, education to economic justice, and more.
Read more about the featured films here.
Jury Winners
Grand Prize ($275)
Best Documentary, 19-24
Jonah Moshammer for Cuando Planto Un Árbol (When I Plant A Tree)
Runner Up ($175)
Best Documentary, 13-18
Jessica Mao & Jelina Liu for Our Treasure
Audience Choice ($100)
Best Music Video, 19-24
Leo for Plus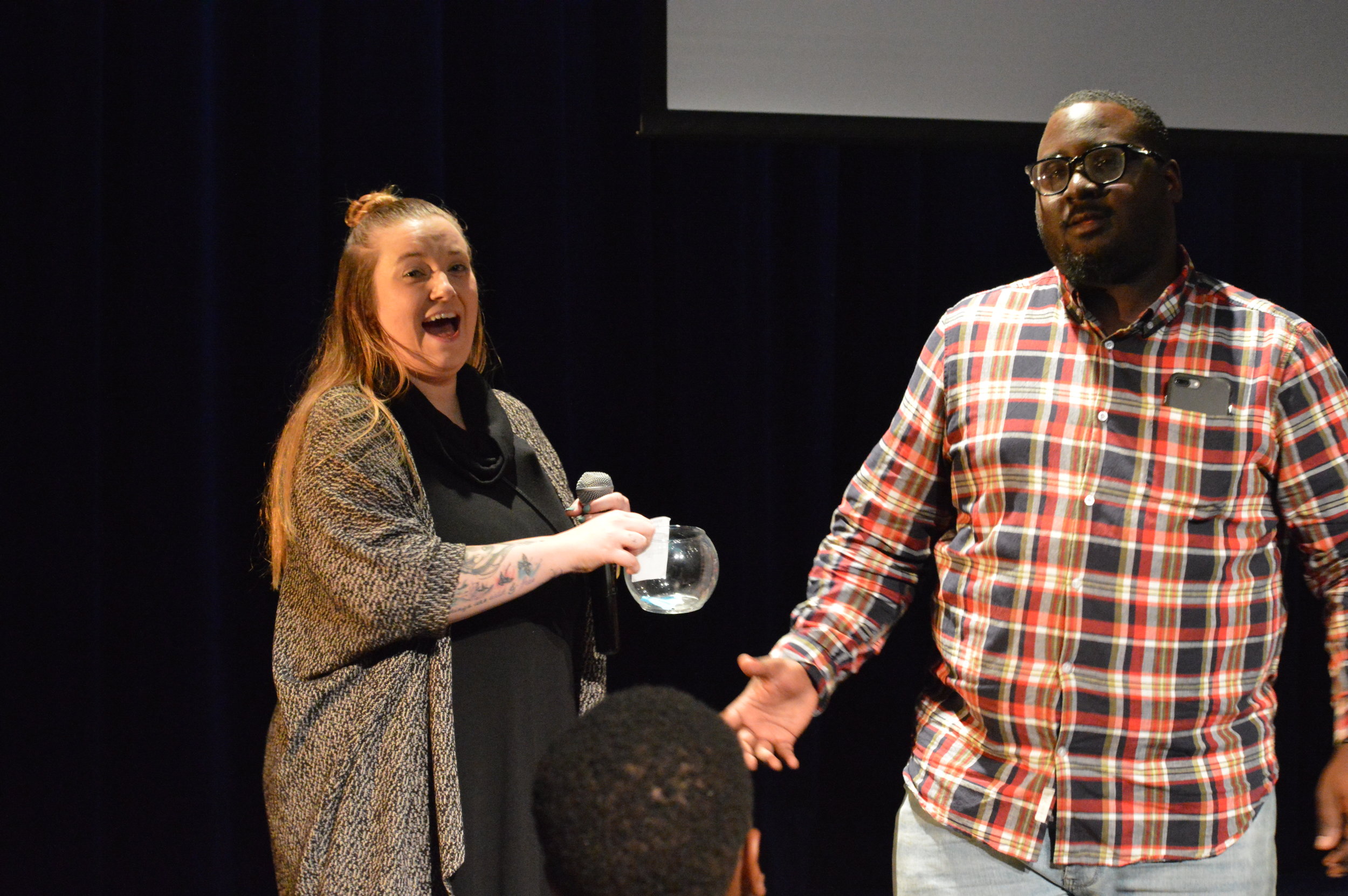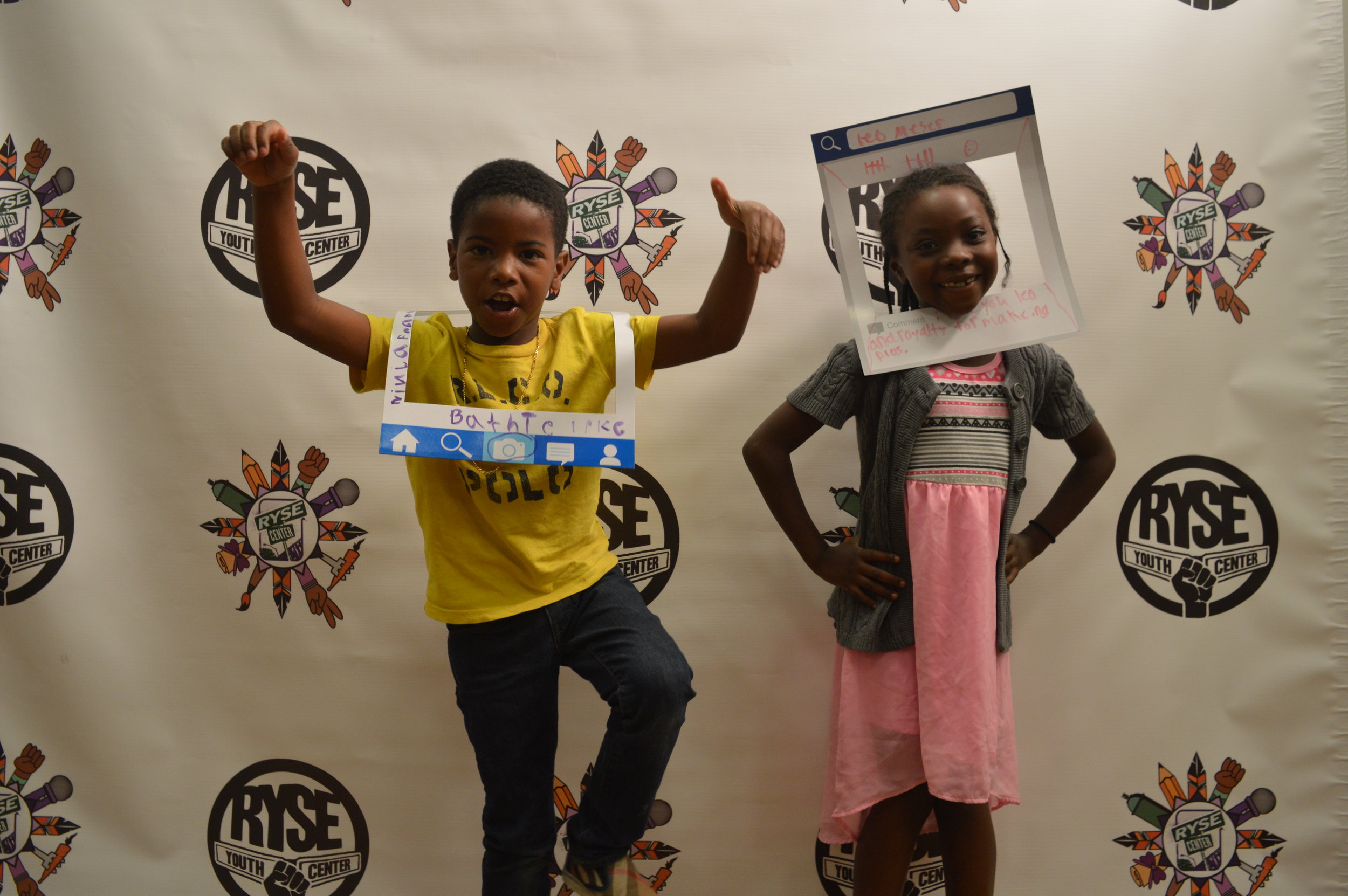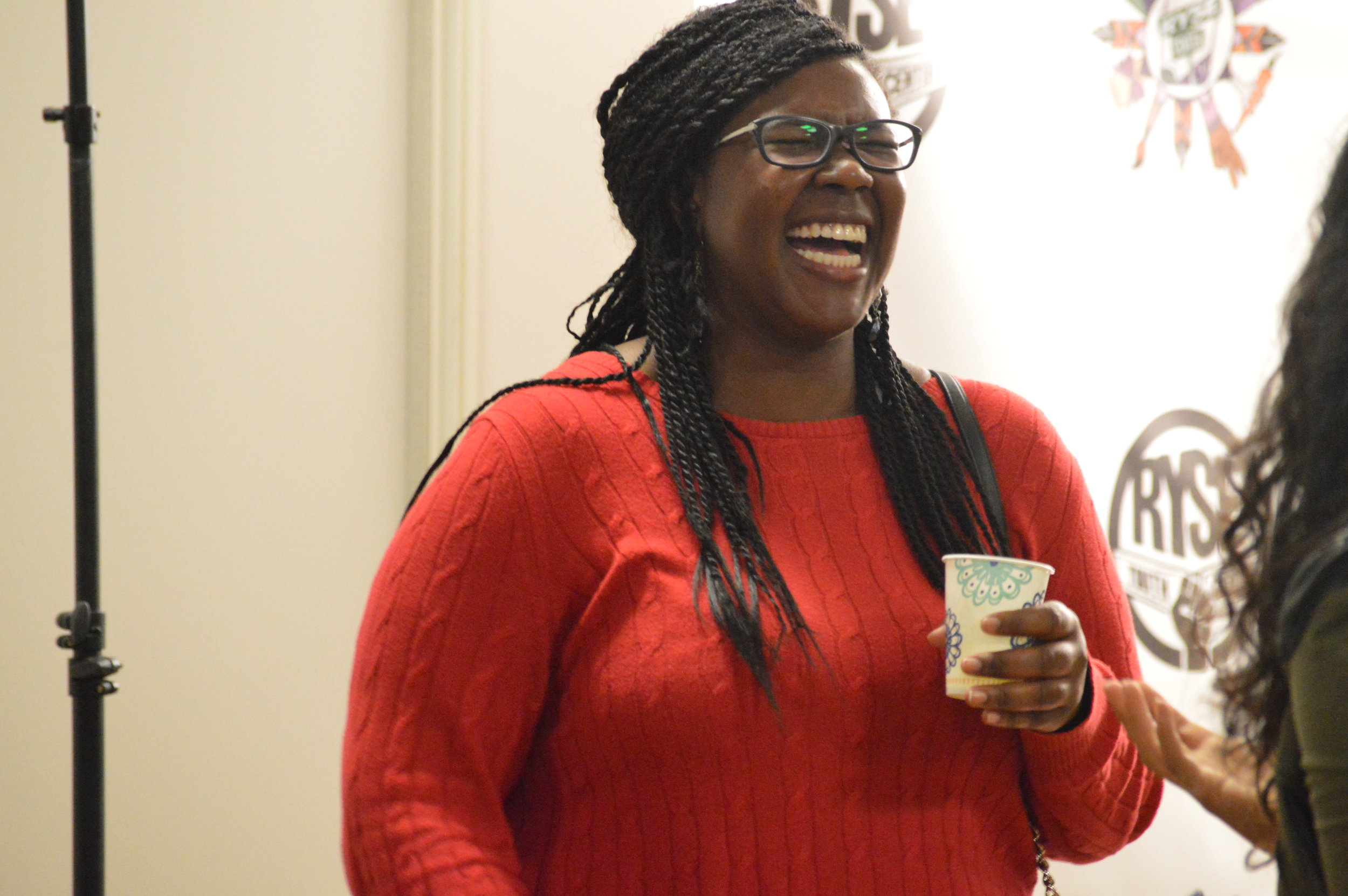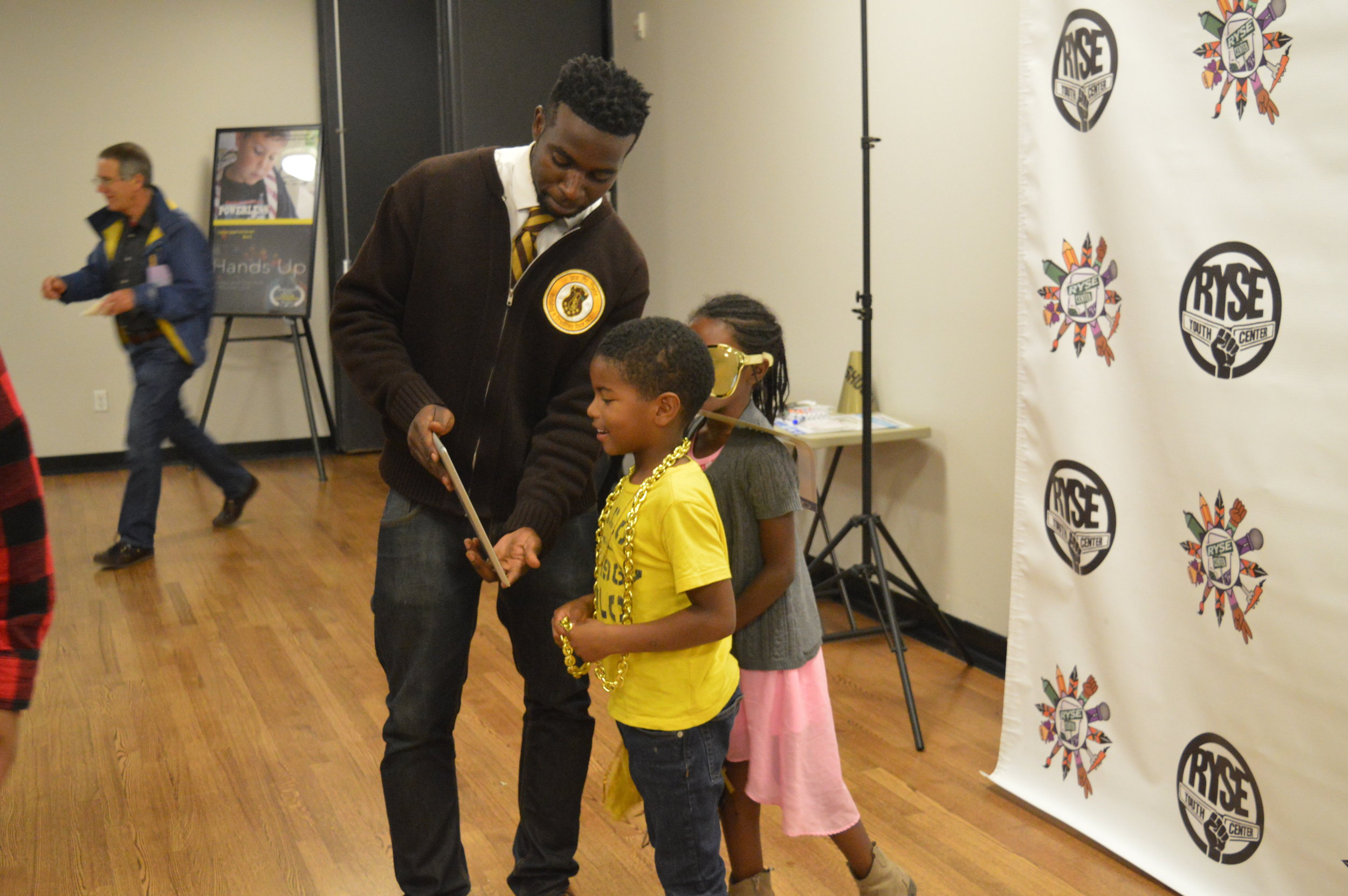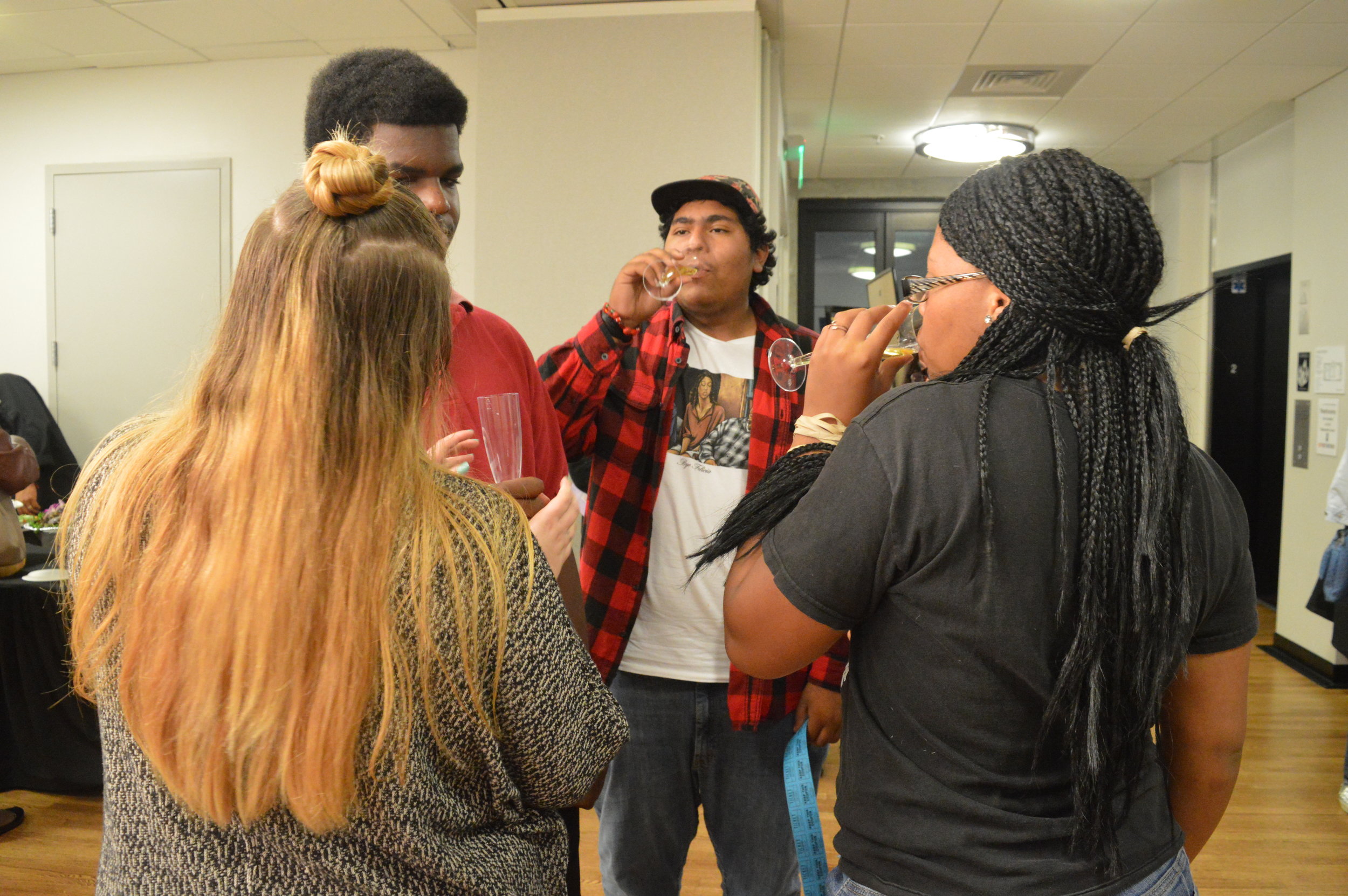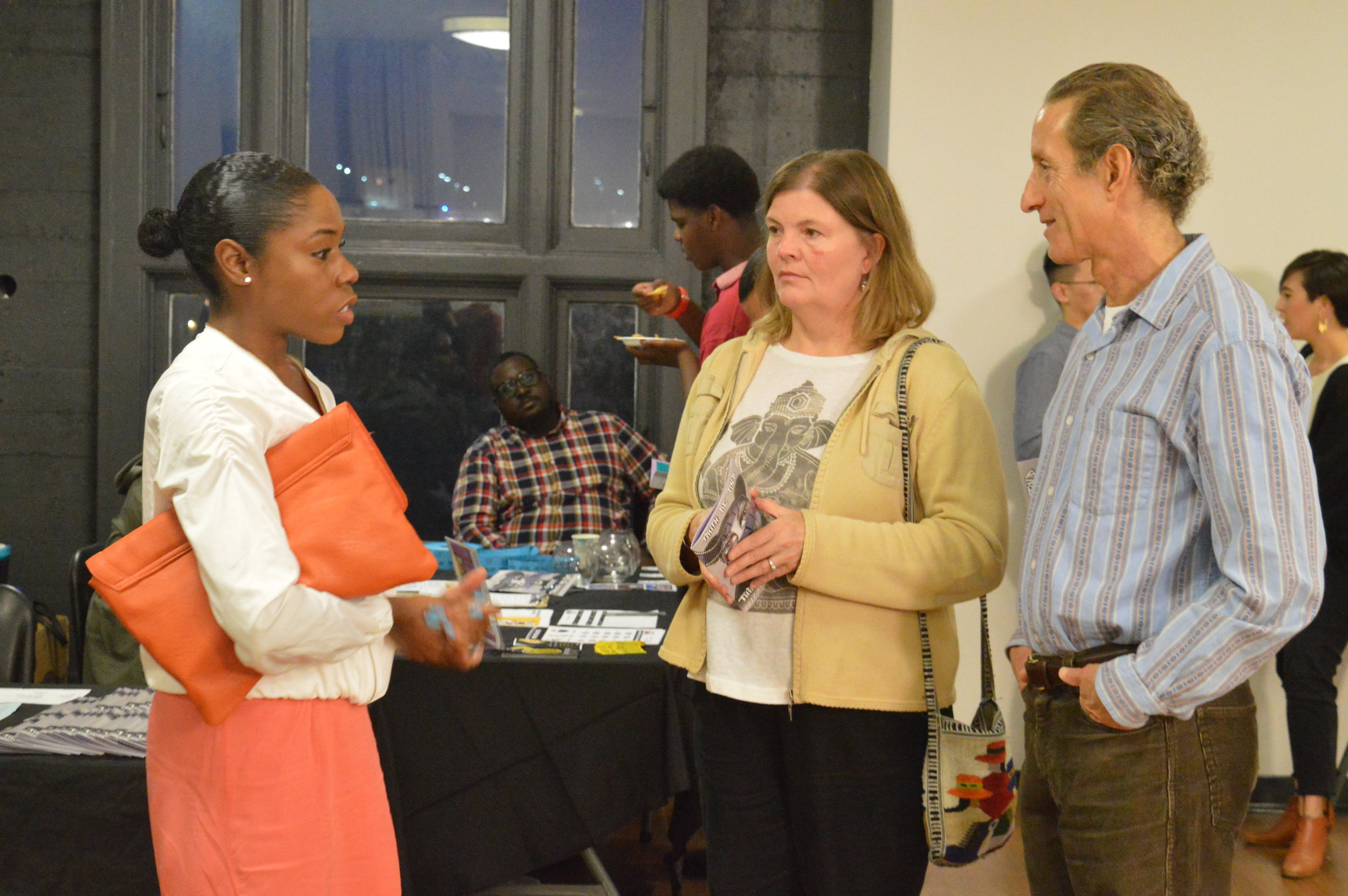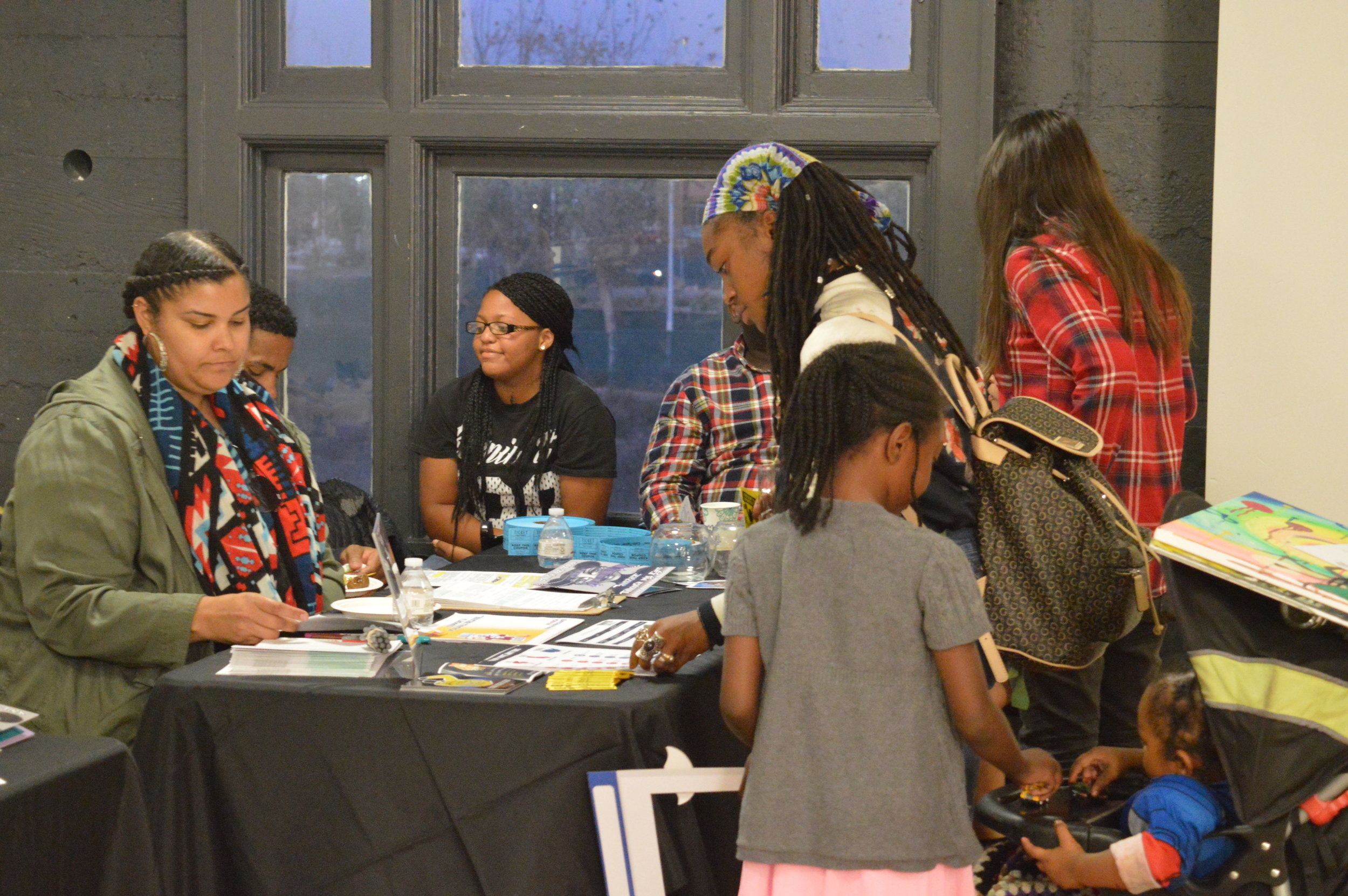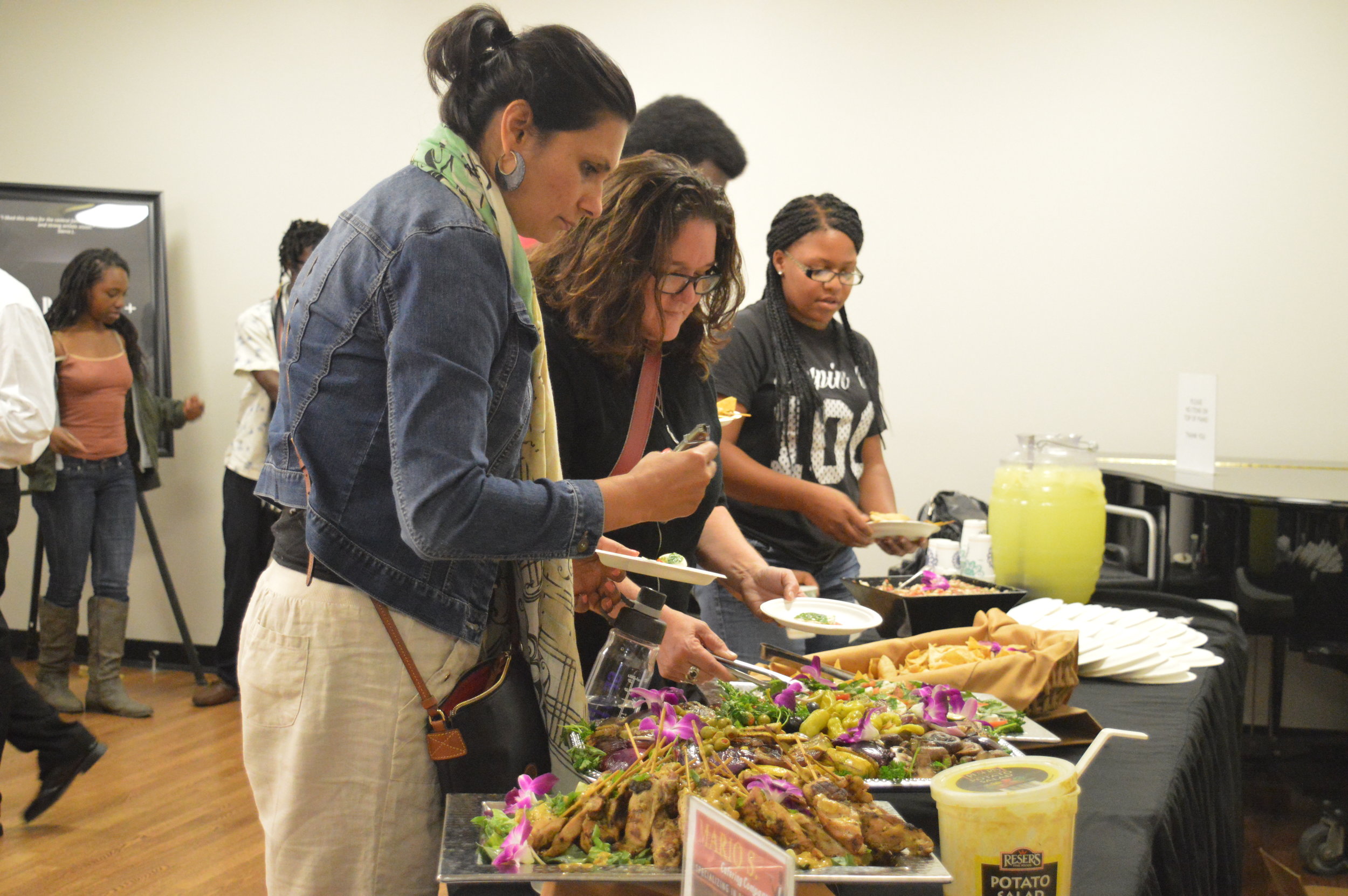 Thank you for supporting Truth Be Told!
Editor
David Carlisle
Lavon Carter
Jennifer Daugherity
Frances Doughty
Lisa Eager
Peter Flom
Serena Guess
Zoe Lake
Jeff Landau
Michael Ogul
Traci Owens
Michele Seville
David Urrutia
LaVern Vaughn
Christine Winland
Director
Alena Chaps
Amy Kurzer
Marilyn Langlois
Perry Lewis
Paula Mahaffey
Charisse Medley
Greg Medley
Angelene Musawwir
Kiran Sidhu
Roberta Spieckerman
Producer
Caroline Damon
Cole Goins
Beverly Hightower
Courtney Guenard
Della Thobodeaux
DON'T SCREAM: A Haunted House Party
On October 30th, RYSE Center hosted a Haunted House and House Party extravaganza. This mega spooky event—from concept to planning, costume to set design—was conceived and created with RYSE youth members at the forefront. The creativity, and scares, were off the charts as our young people truly came together to #RYSEtheRoof!
We're Hiring!
Join the RYSE Team. View our current job openings here.