On September 13th, 2019, RYSE hosted our 4th annual La Feria de Septiembre, celebrating the history, legacy, and resistance of the indigenous, Chicanx, Latinx and Afro-Latinx community.
Together, we gathered to lift up our ancestry, cultural practices, and traditions through home-cooked food, art, music, and dance.
La Feria is as much a resource event as it is a celebration event, bringing together many of our community partners—including Community Clinic Consortium, Urban Tilth, Communities for a Better Environment, Richmond Promise, Healthy Richmond, Richmond Rent Program, Radical Monarchs, East Bay Center for Performing Arts, and Stand Together Contra Costa—to connect families to local, direct services.
During the event, we also played a short film, KULTURE, directed by our RYSE Video Fellow, Isaiah Grant, which asks RYSE members and staff to reflect on the following questions:
What does your culture look like?
Sound like? Taste like? Feel like?
Listen to what they have to share here, and check out the rest of the photos from our event below.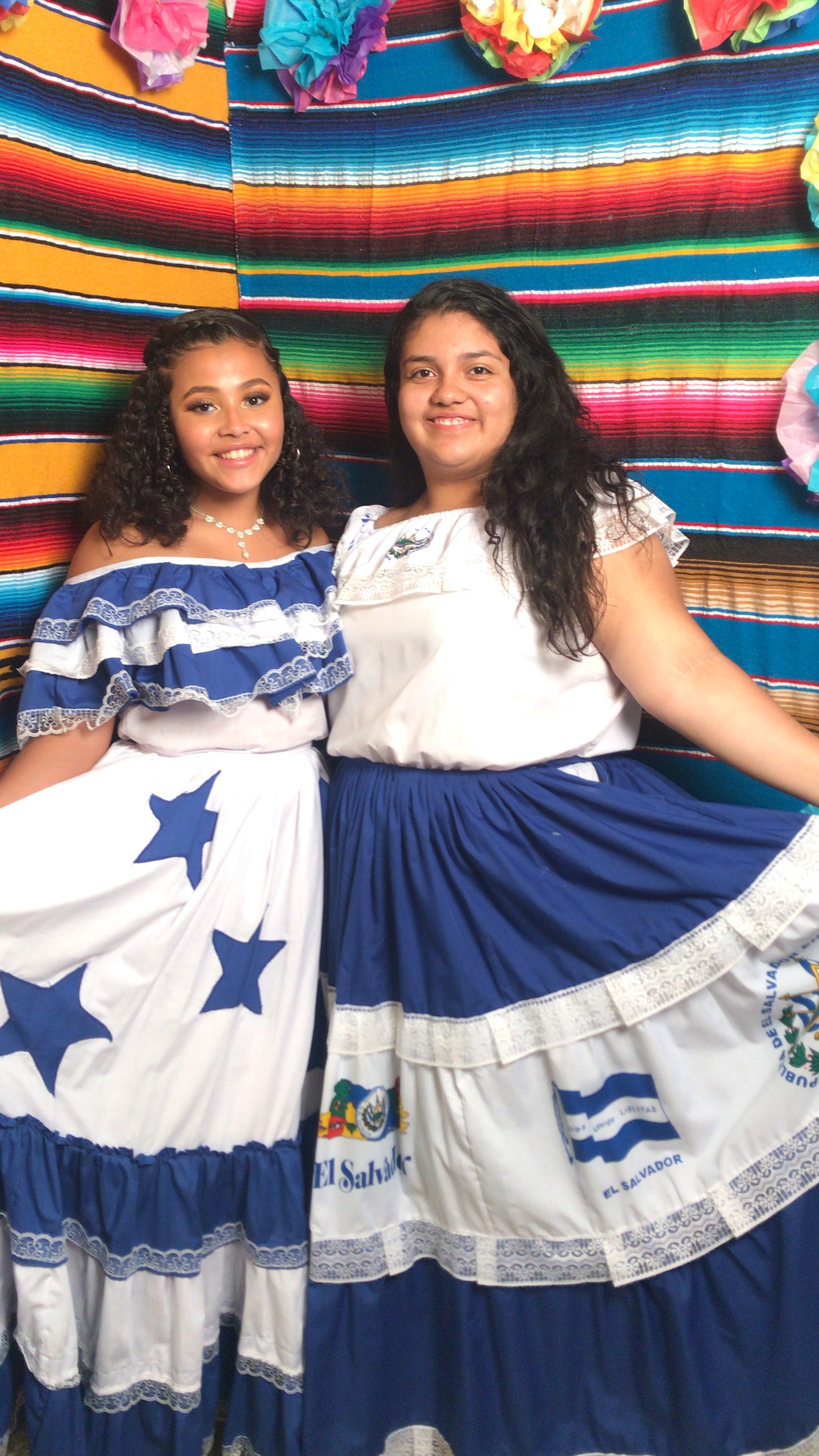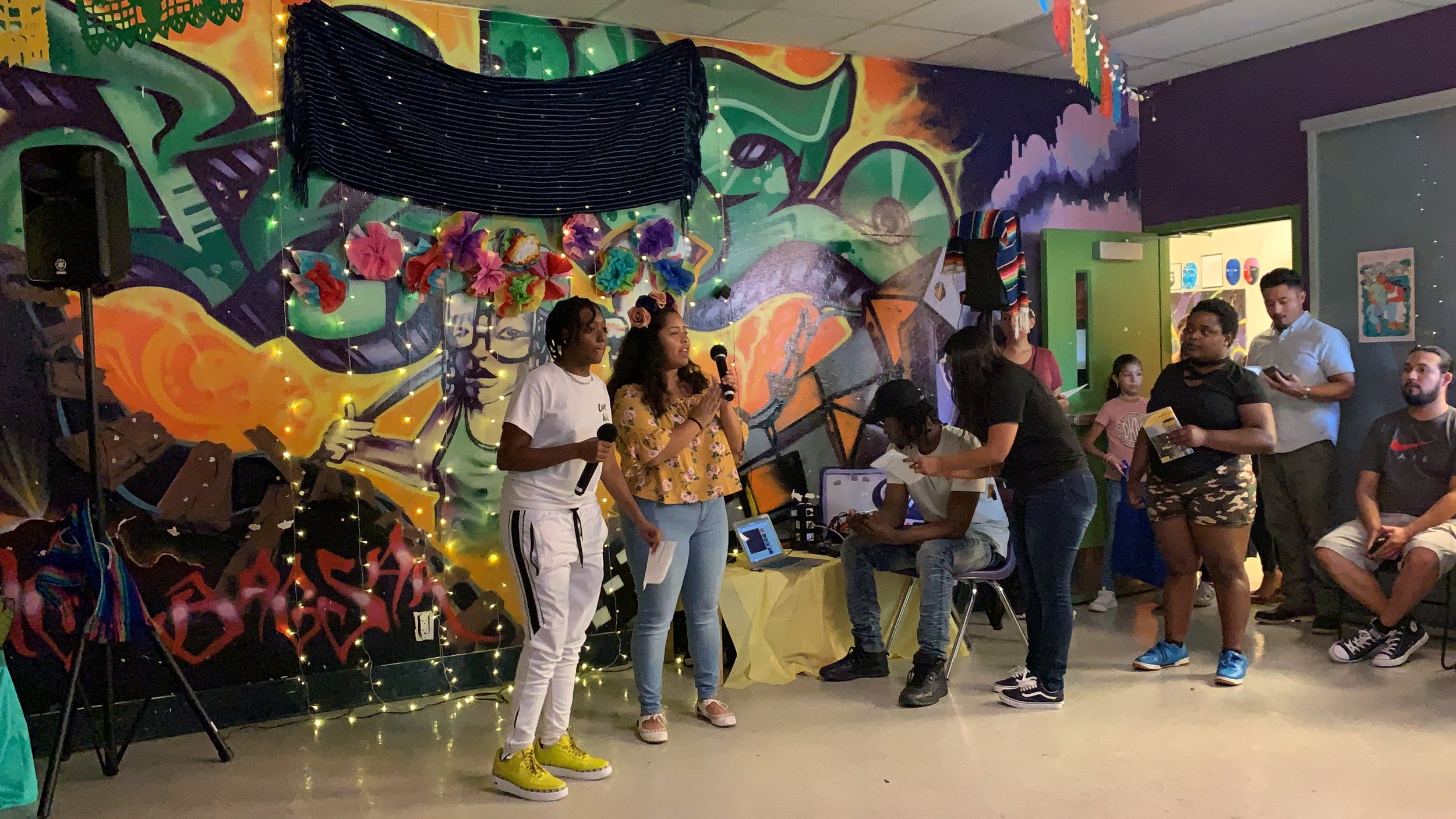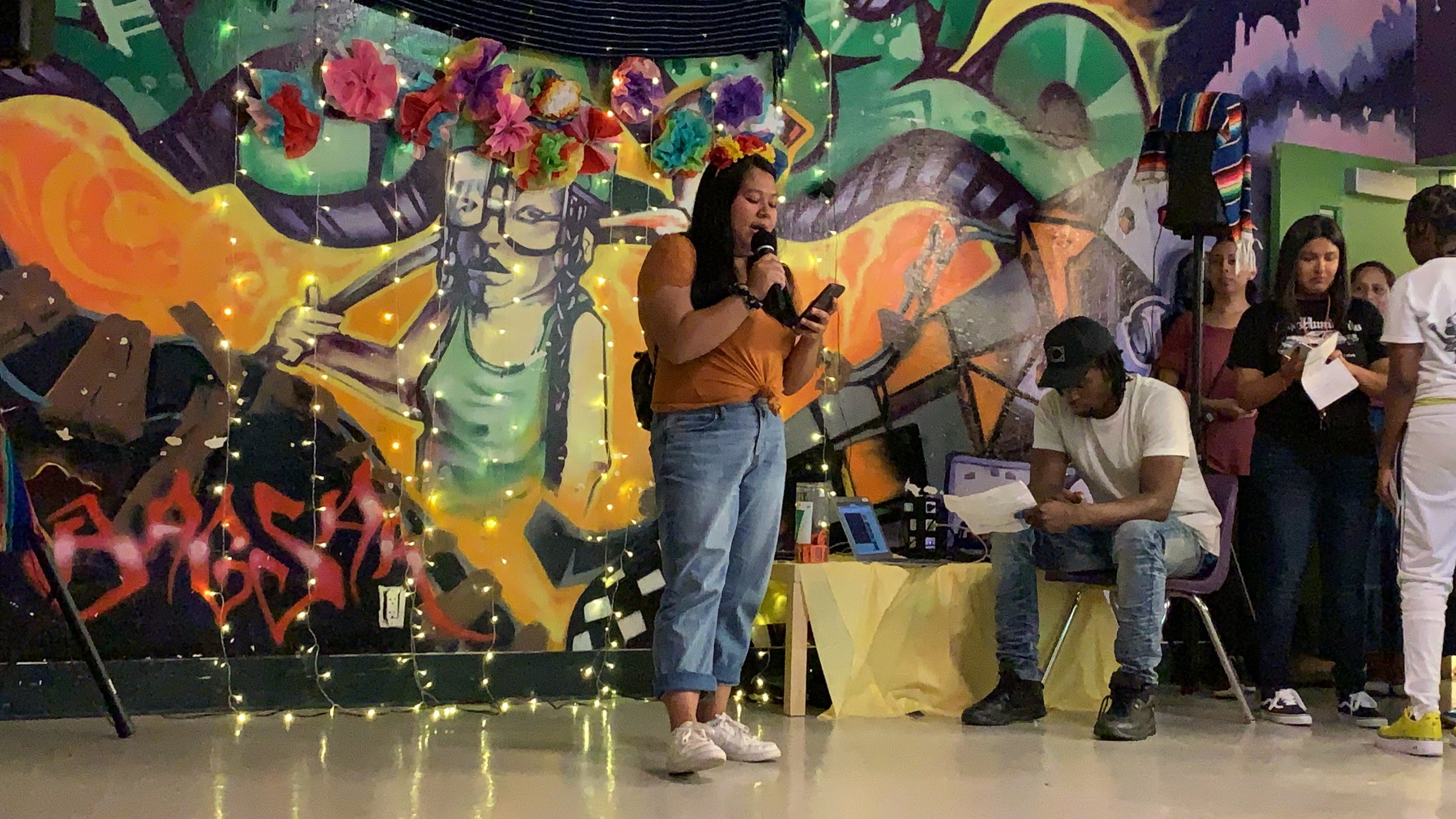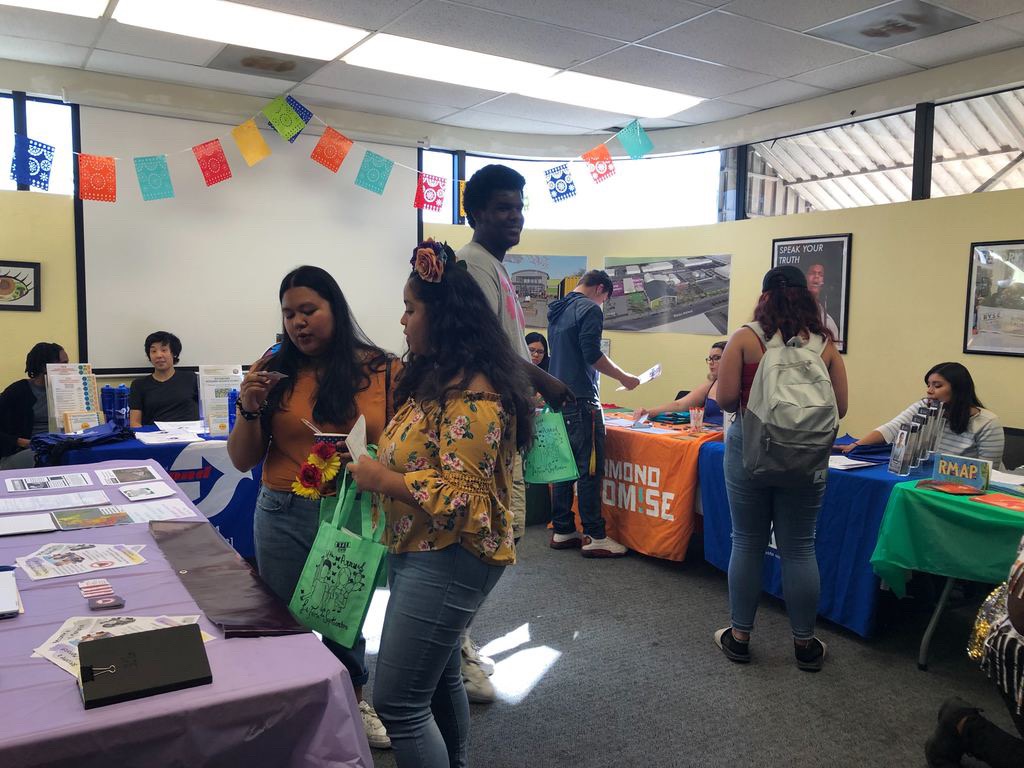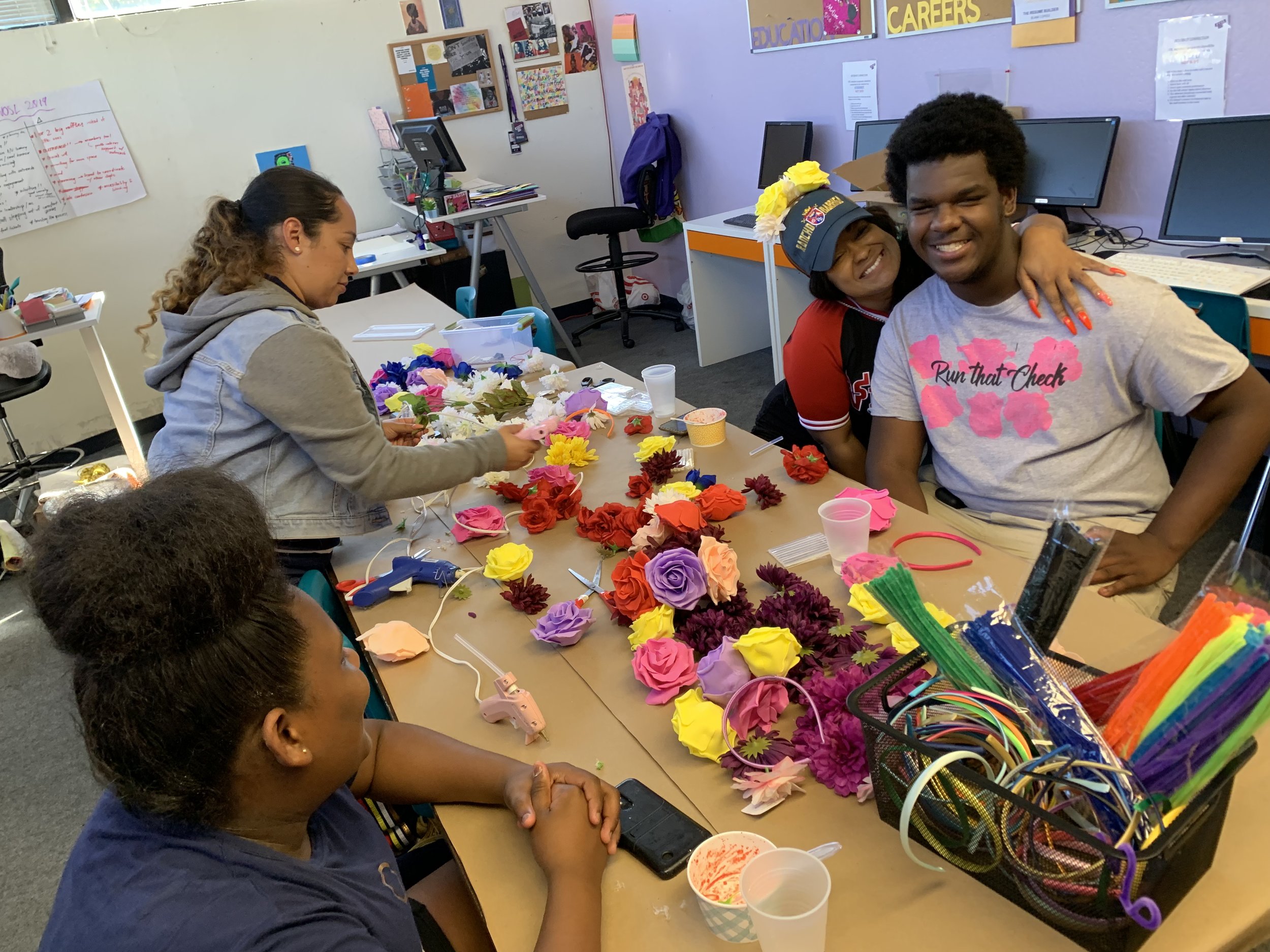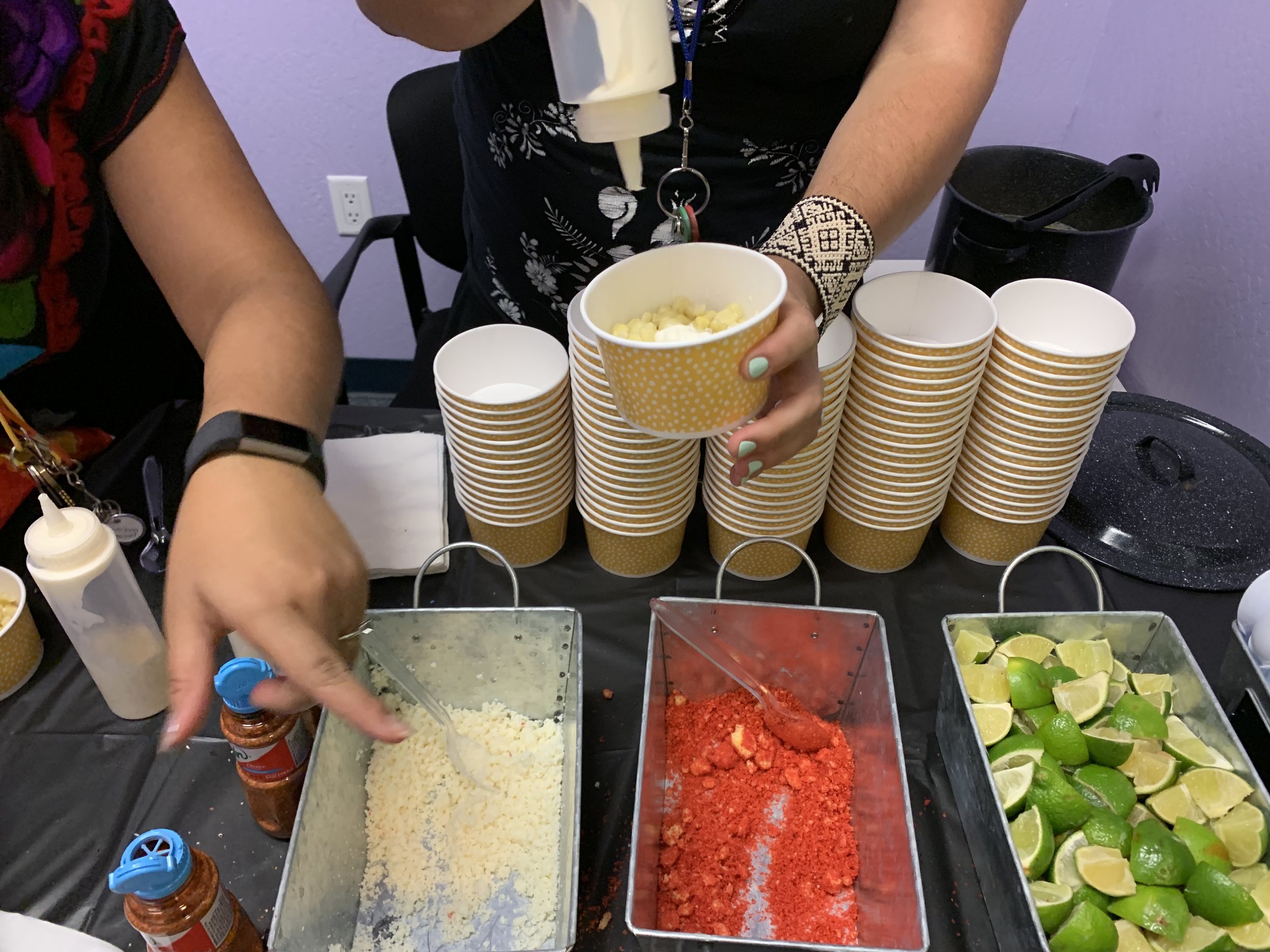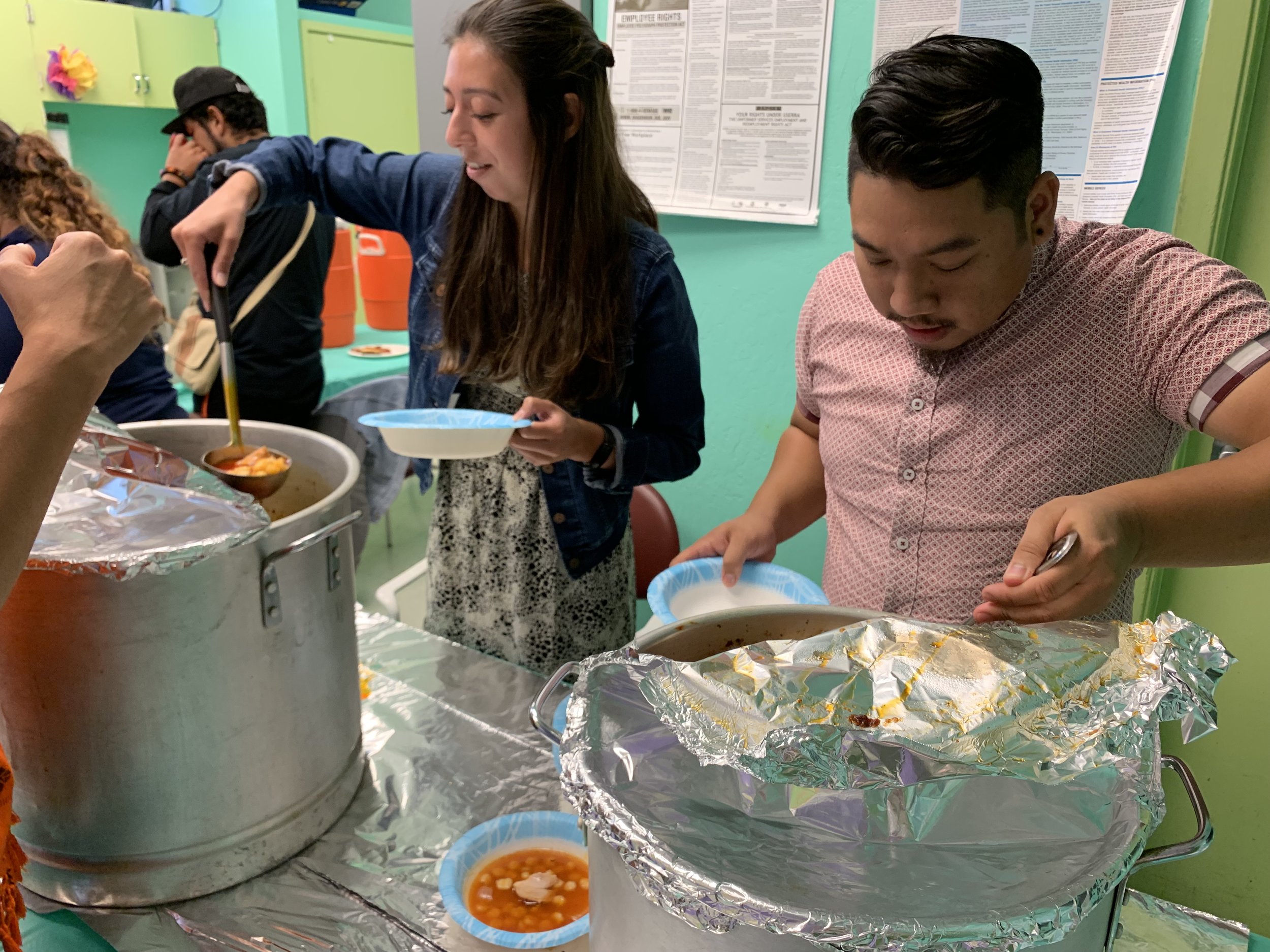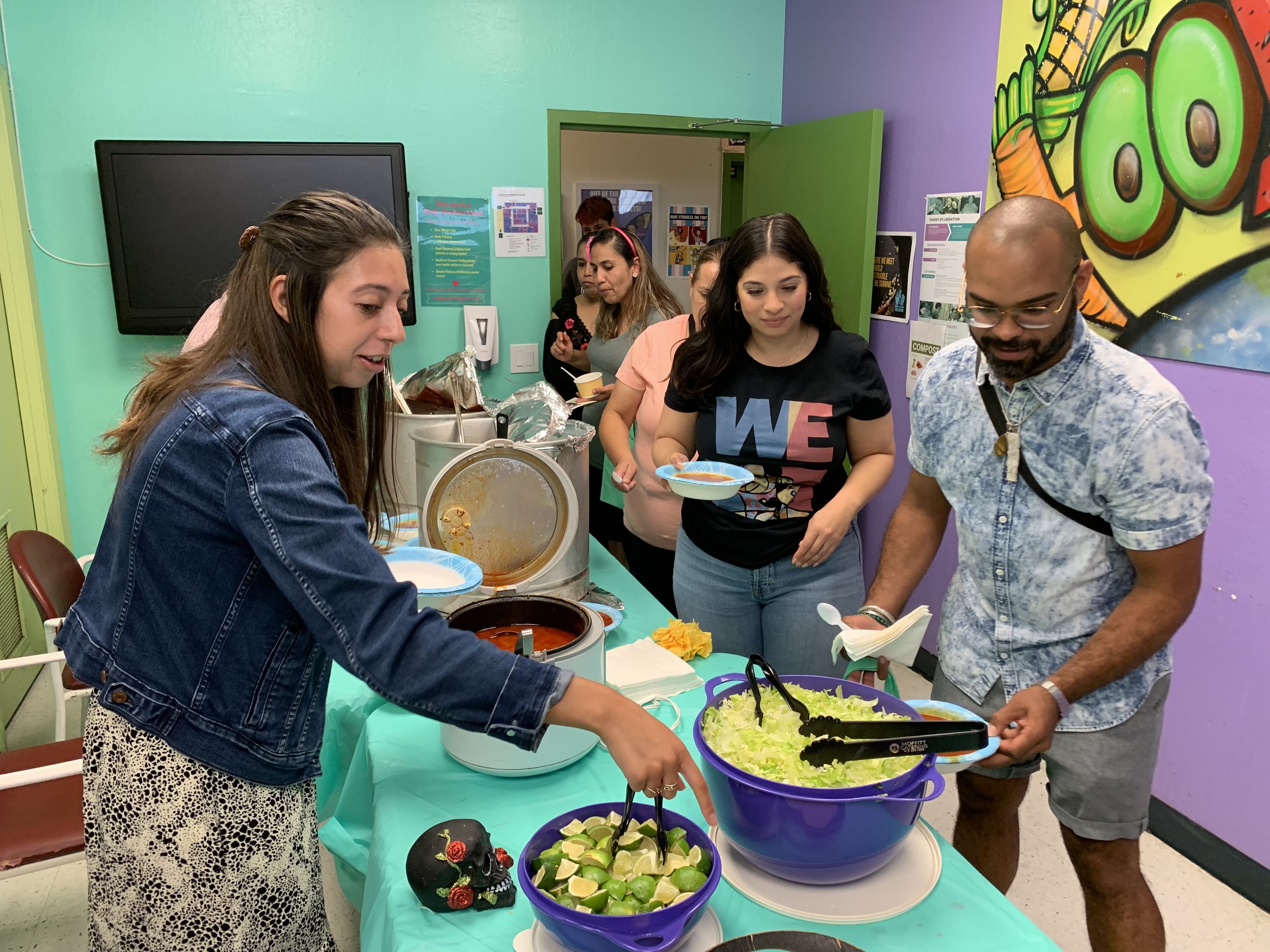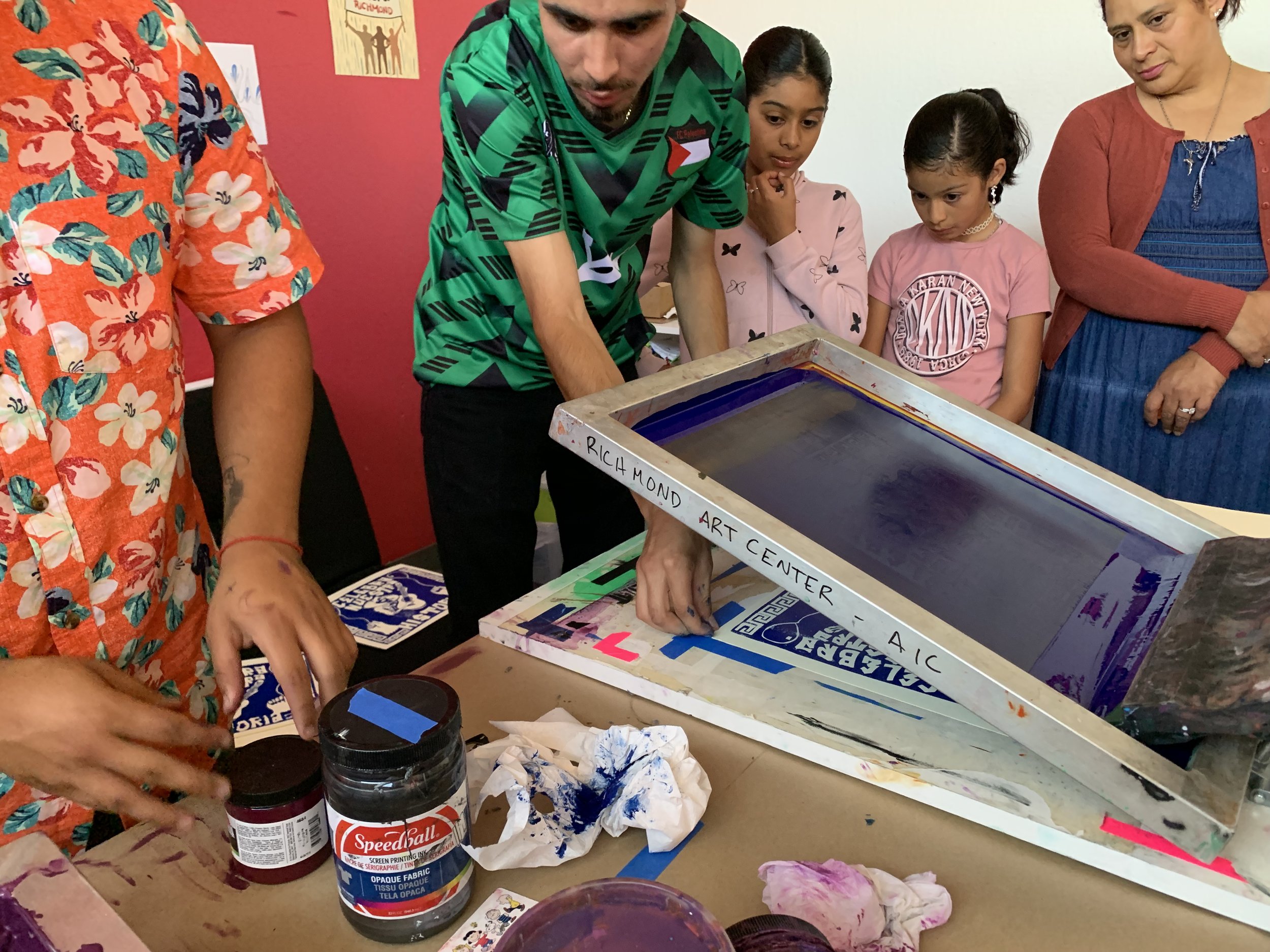 September at RYSE
This month, the Richmond Youth Organizing Team (RYOT) created and shared vision boards that highlighted issues that were important to them. Their presentations explored the lack of representation of people of color and diverse body types in media, the pressures of white standards and expectations of appearance, gentrification, heteronormative partnership standards, race, disability, environmental justice, unemployment, climate change, education systems change, and more.
Our District Local Control Accountability Plan (DLCAPS) interns also attended their first meeting of the year, advocating for themselves and their fellow classmates so that their needs are addressed in the distribution of district funds.
During our first Young Men's Group meetings of the fall season, members checked in and got to learn more about each other through discussions of vulnerability. Members shared about their emotions, experiences, truths, and memories of loved ones. They worked with the Black Panthers' "10 point plan," analyzed it, and came up with their own.
This past weekend, our Video Fellow Isaiah and Video Production Coordinator Gemikia spoke at an "Ecology of Place" panel at the San Francisco Green Film Festival, discussing RYSE's most recent youth-led production, Youthtopia: In the Face of Gentrification. Since 2011, the festival has featured environmental films, connected audiences to filmmakers, and sparked green ideas & actions.
And congratulations to one of our Visual Arts AMP Interns, Christopher Colin, who received a scholarship from Precita Eyes Mural Center to attend their mural arts program!