Dear Y93ers,
We are pleased to be collaborating with the RYSE Center as part of our class back-to-school public service initiative.
The RYSE Center has been a vibrant and vital part of the Richmond, CA community for more than a decade. Its innovative approach to creating a safe, engaging space for kids of all backgrounds has made a huge difference in the lives of thousands of local youth.
RYSE takes a holistic interest in the lives of these kids. Their programs encompass food security, LGBTQQI advocacy, career support, hospital-linked violence intervention, and racial and gender justice.
Our aim is to raise $8,670 to purchase 400 high quality hoodies and 200 beanies to provide to families at RYSE's annual winter event.
Local classmates will also be encouraged to volunteer at the event to distribute our contributions.
At that same gathering, RYSE will also distribute food, children's books, and onsite services to families.
RYSE is a critical thread in the fabric of the Richmond community, and we are pleased to support them. As individuals and as the Y93 community, we are richer for our engagement with organizations such as RYSE.
Thank you in advance for contributing to this effort. We appreciate your generosity.
Elizabeth DeConti & Greg Tananbaum
Yale Class of 1993 Co-Presidents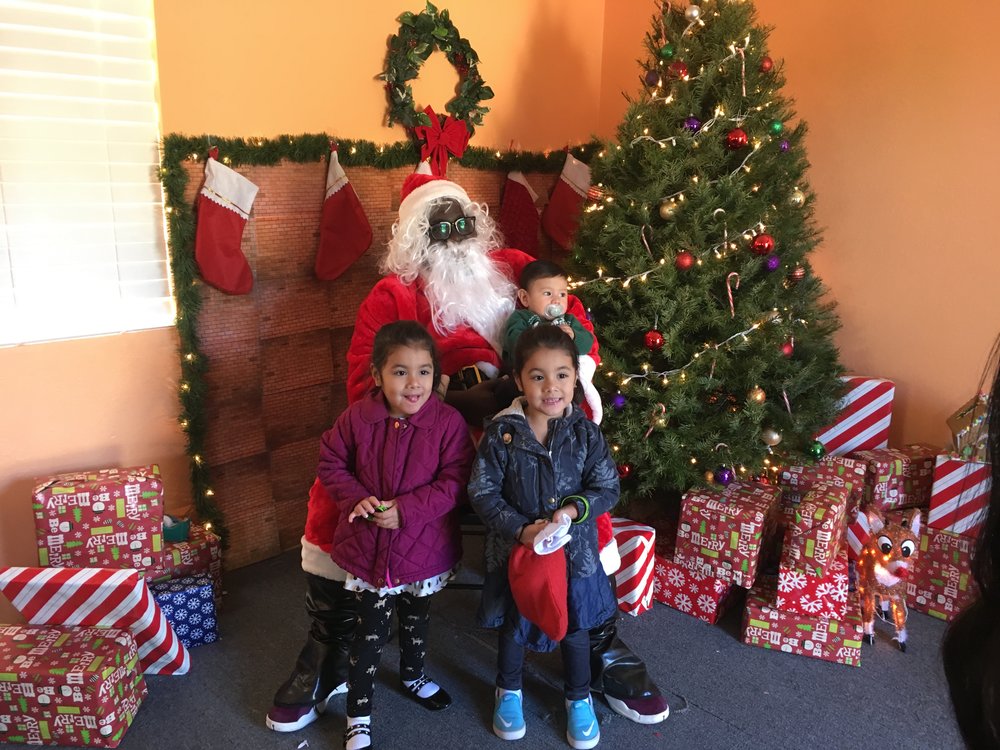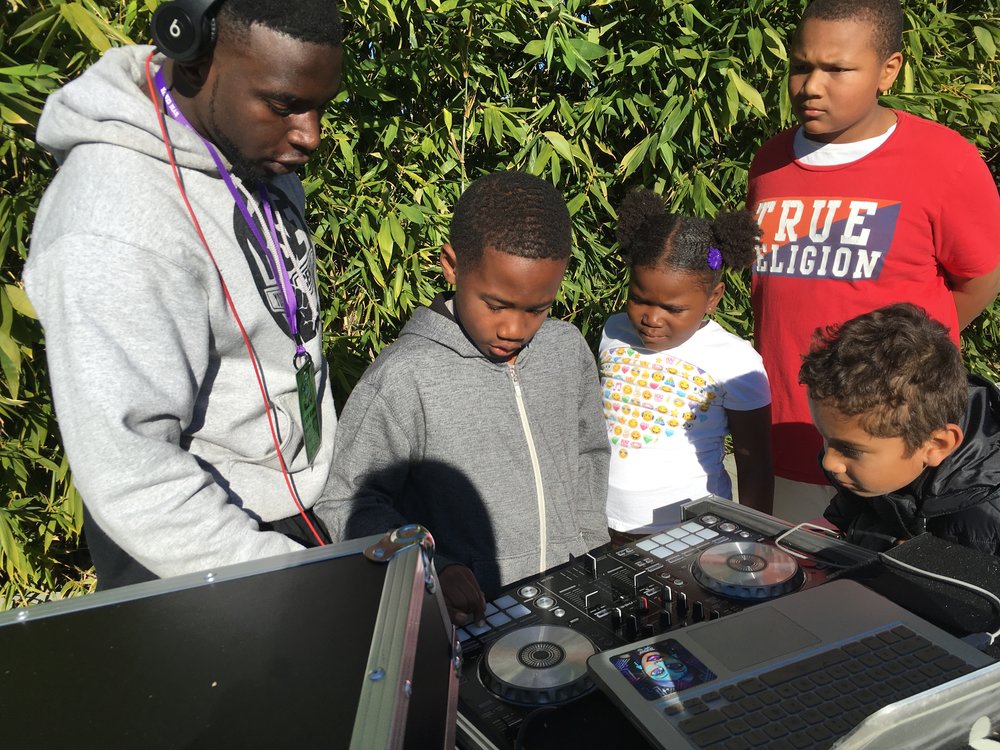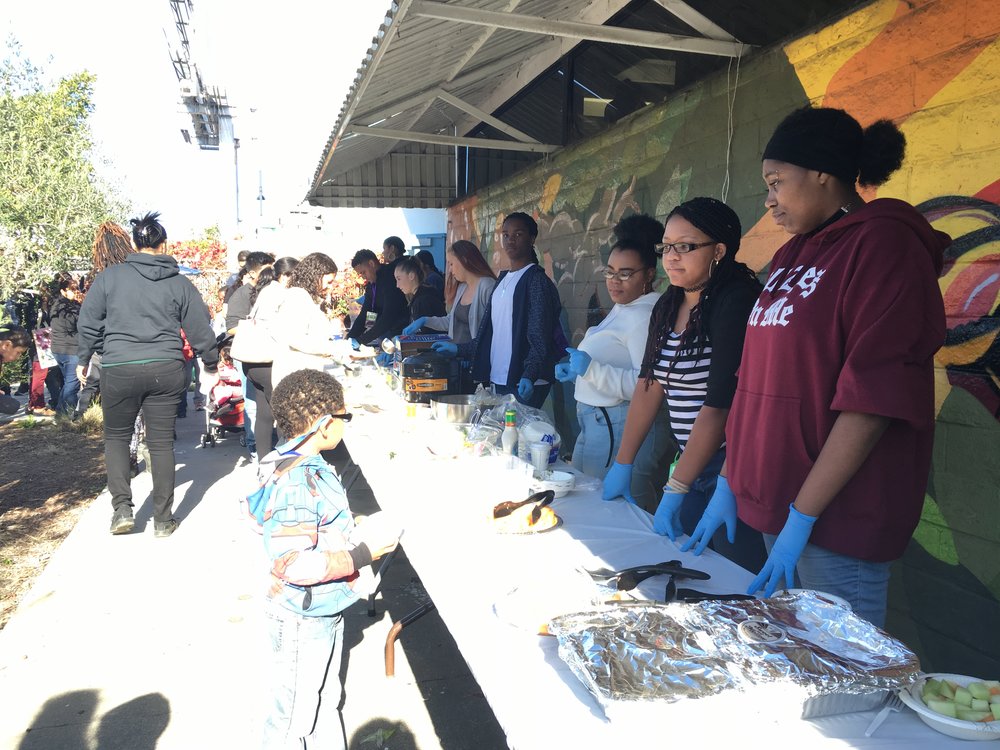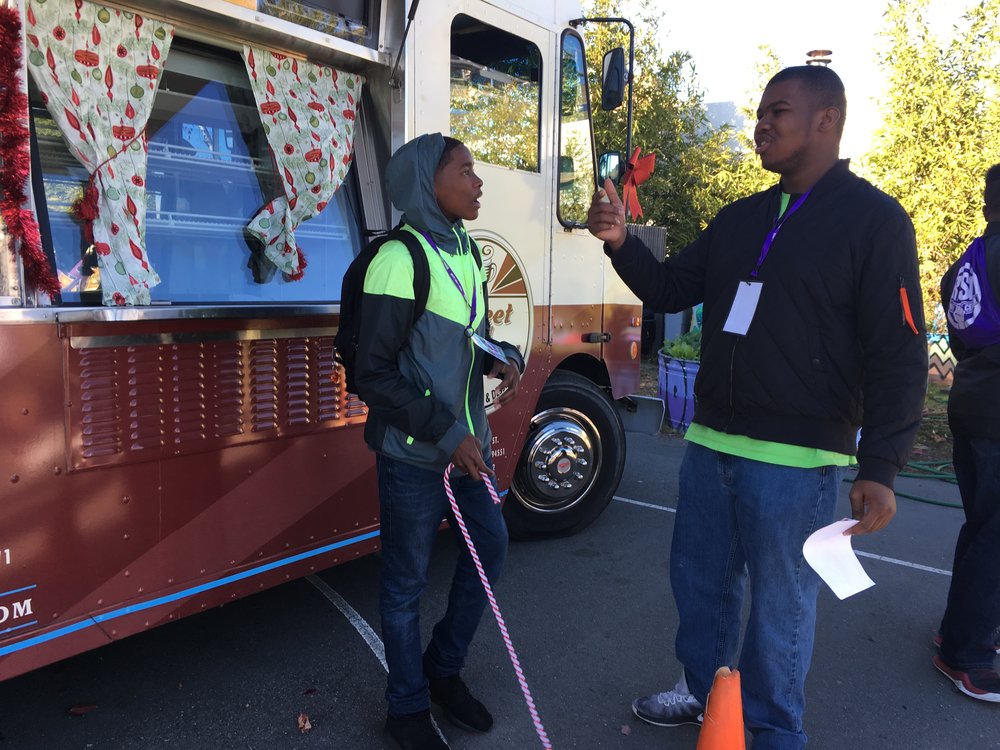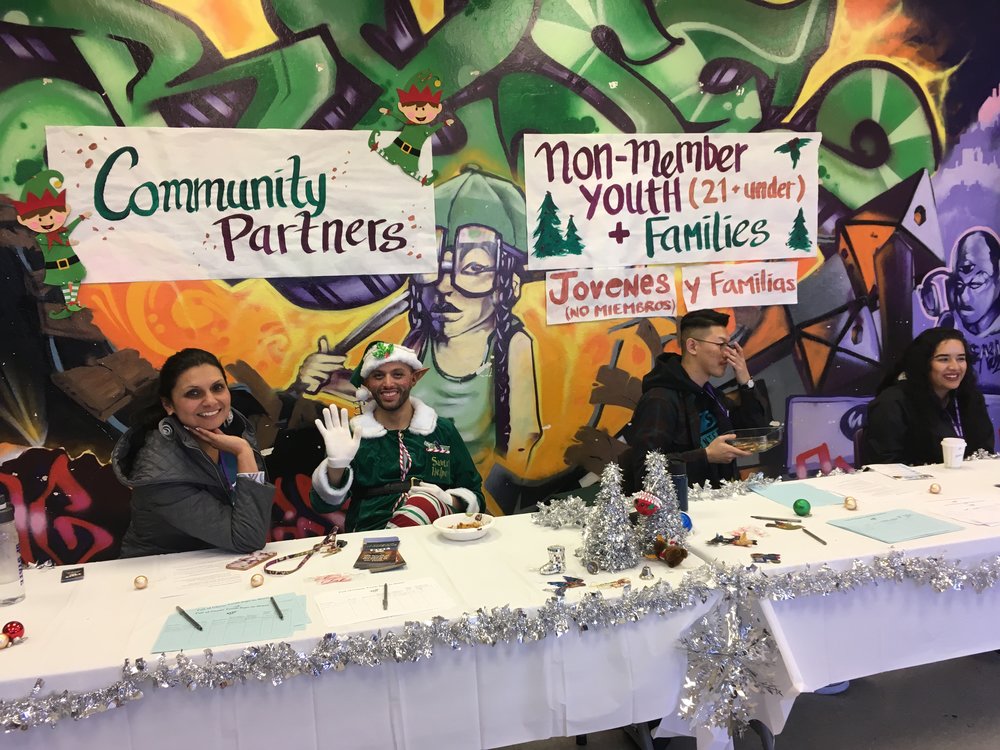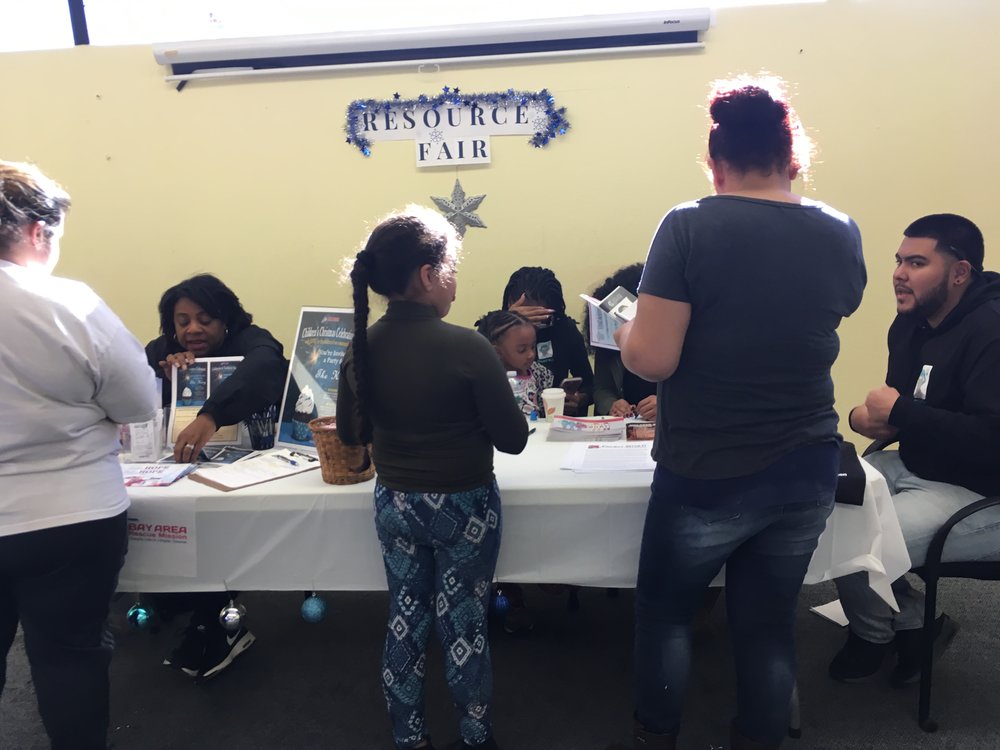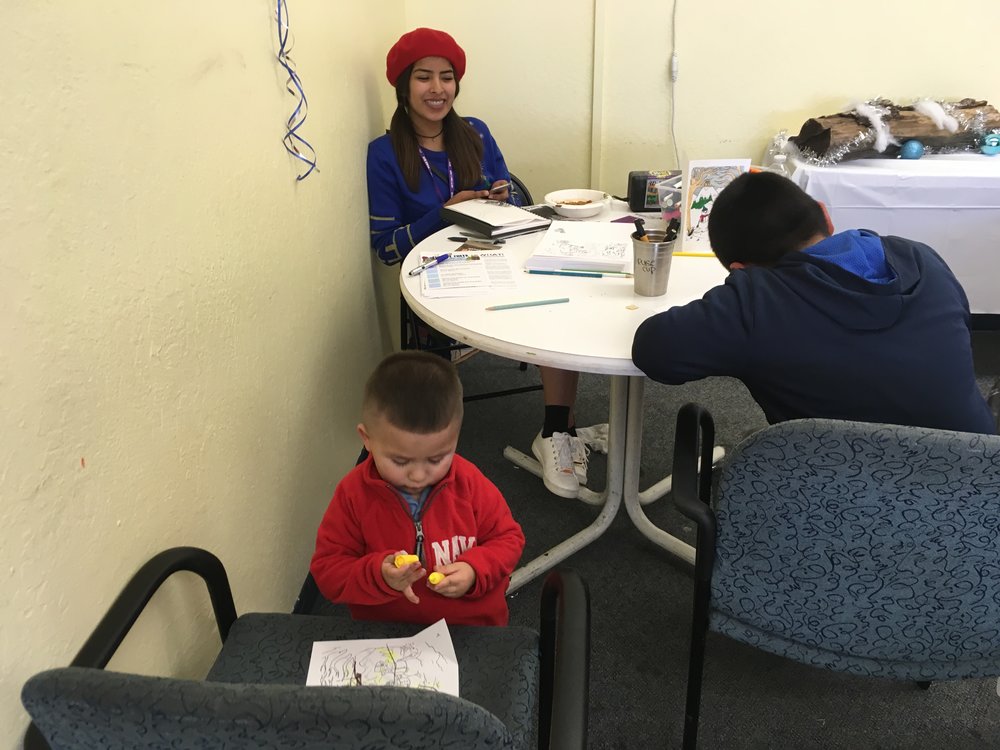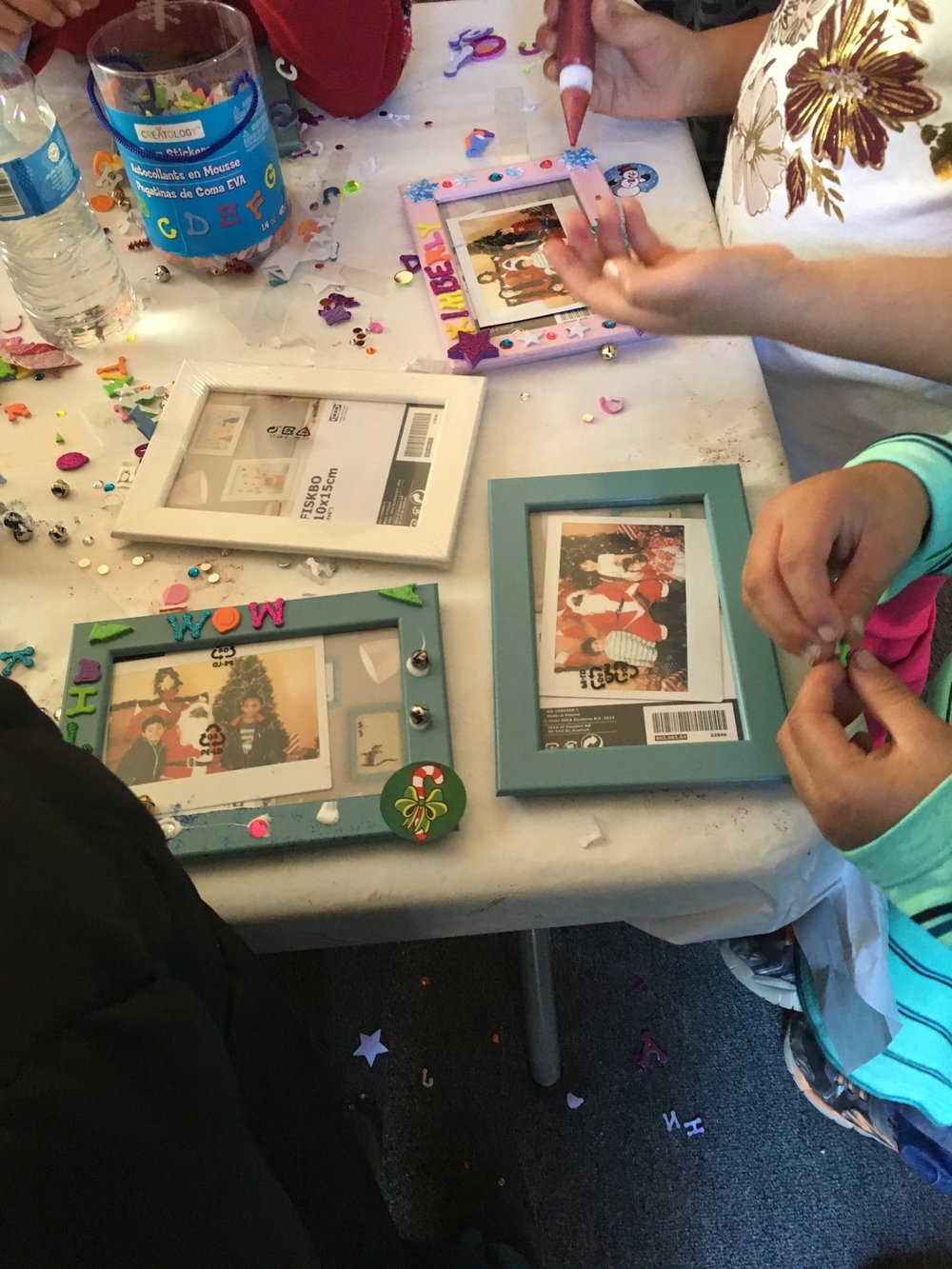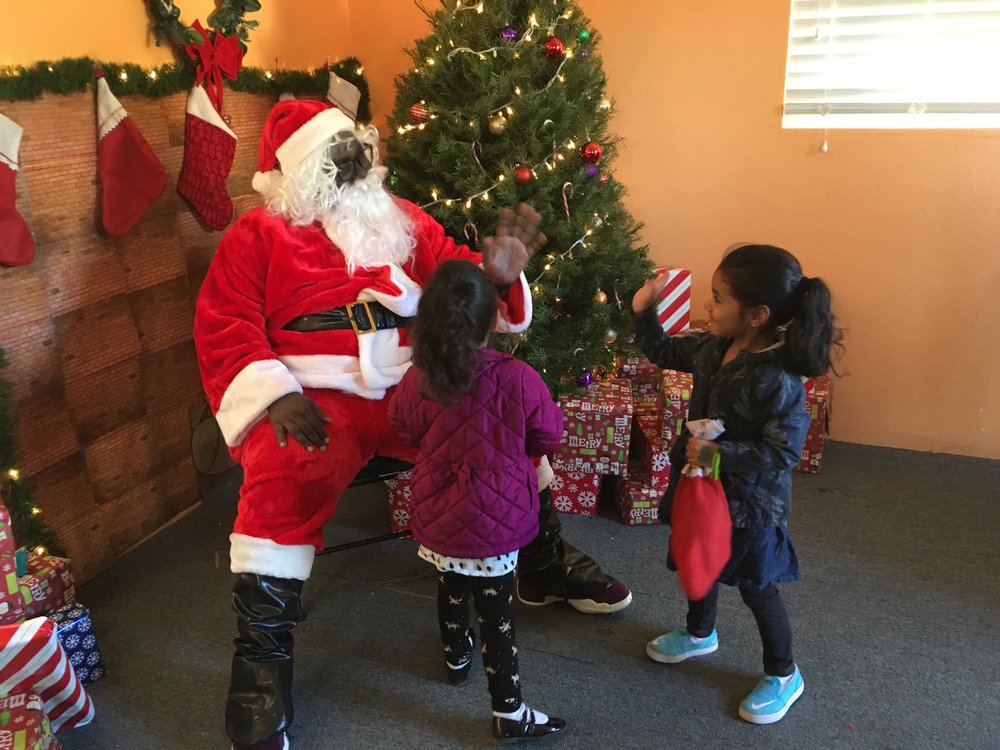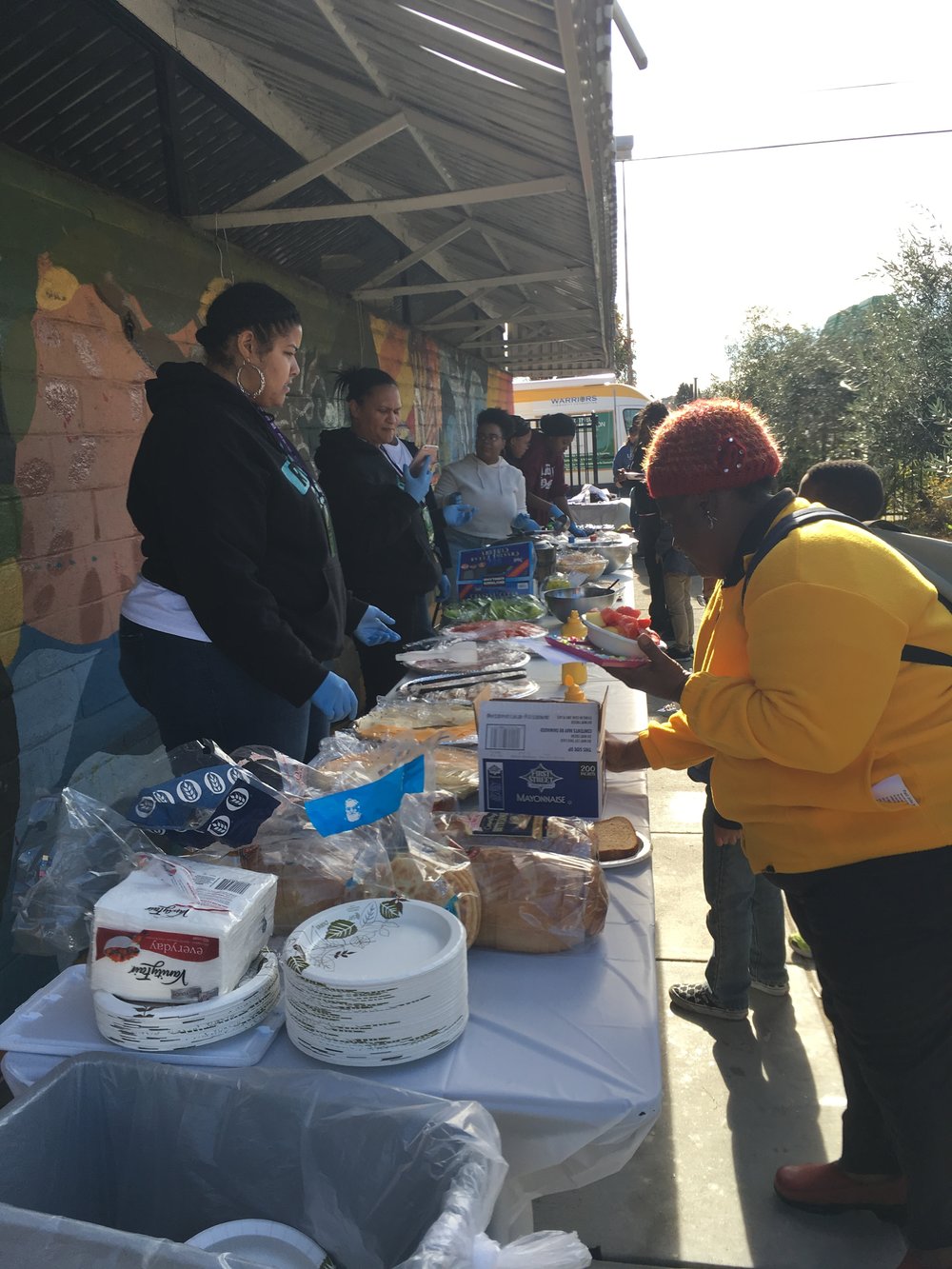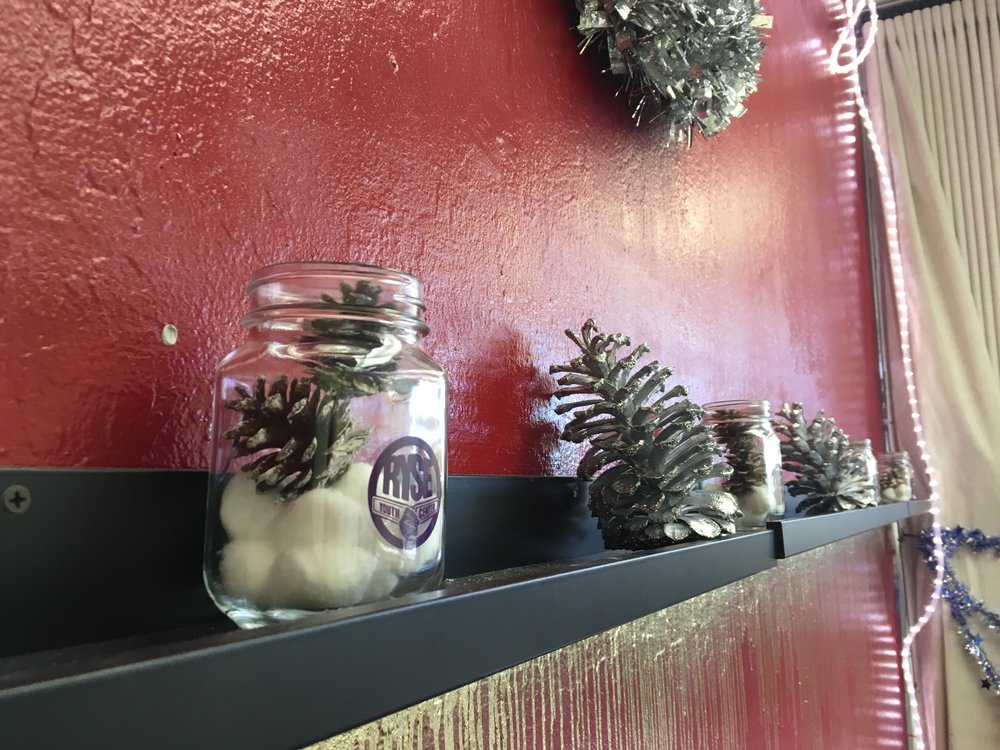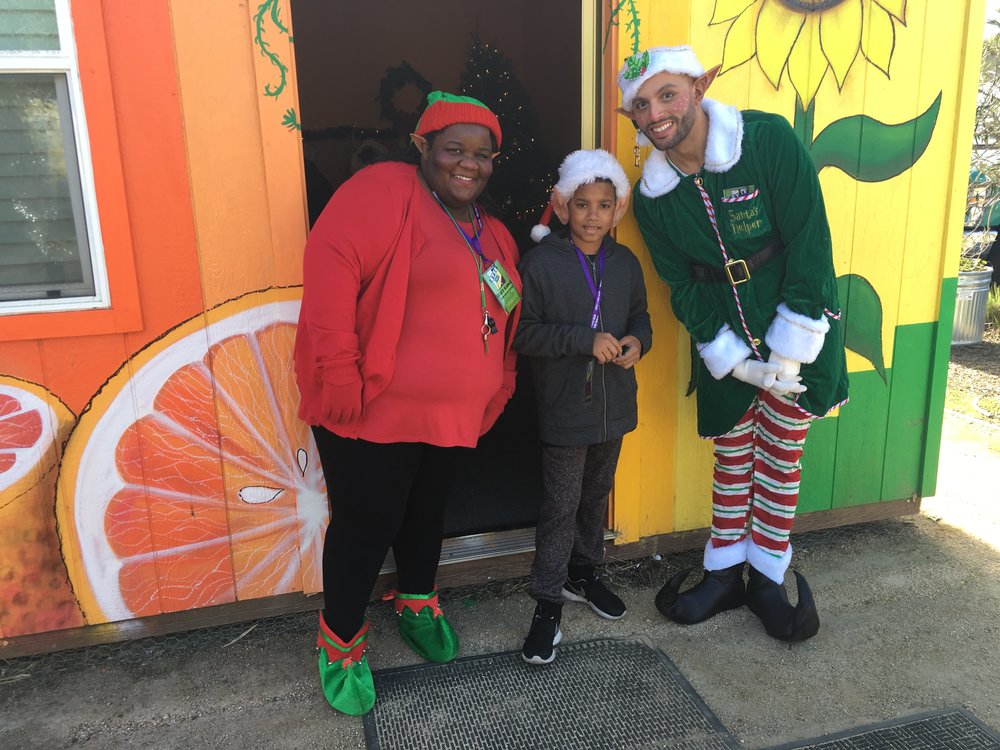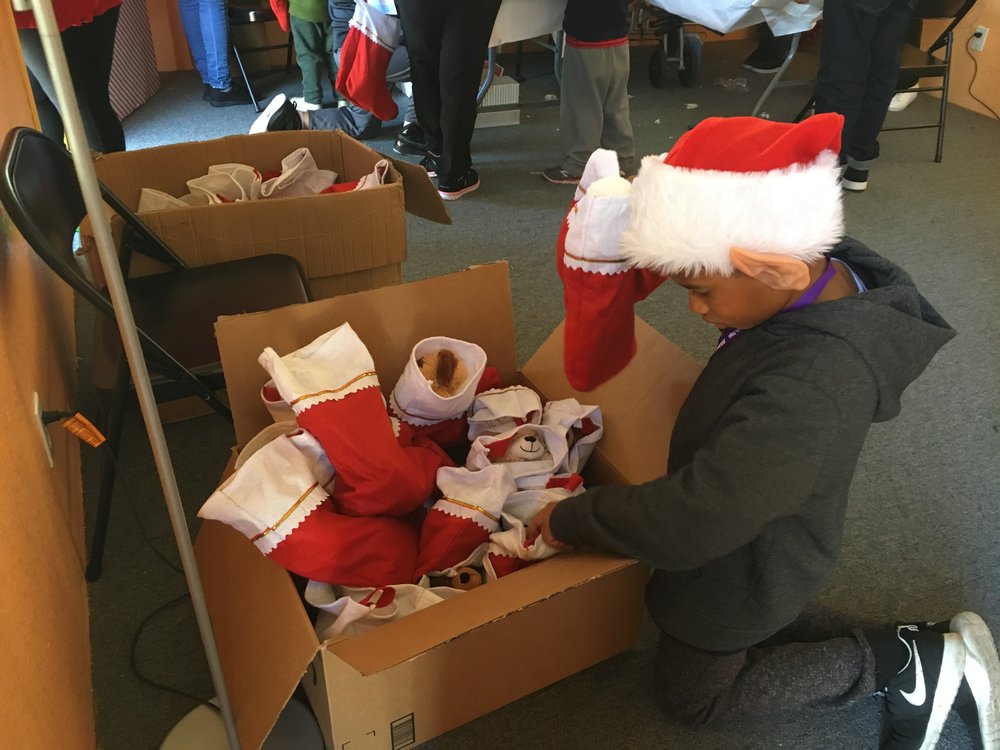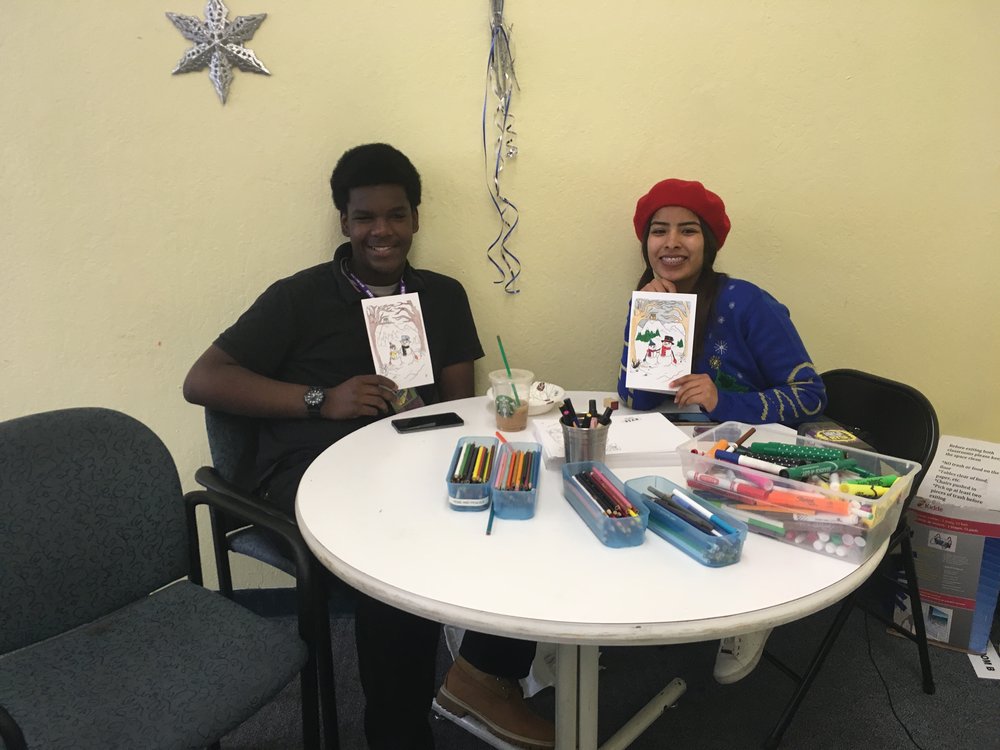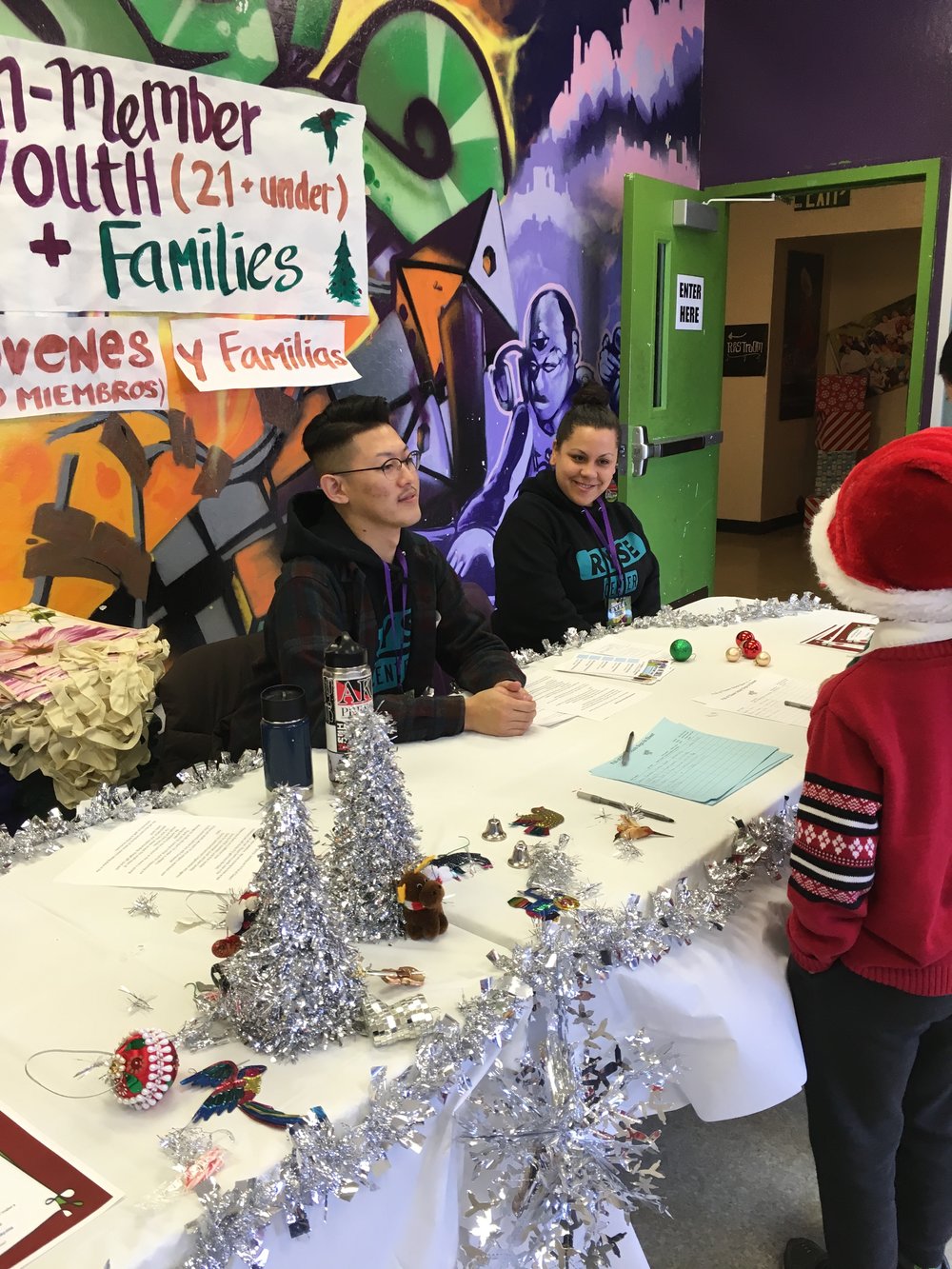 This fundraiser campaign has concluded.
Thank you for the support!