This month, RYSErs deepened the conversation on the meaning and enactment of liberation and decolonization.
Here's a glimpse of our work this month, including youth exchanges, workshops at the Queer and Trans Youth Leadership Summit, a Hatchlab collaboration in Chicago between our young people and Whitesburg, Kentucky youth, participation in the National Week of Action for Dignity in Schools and at the Youth Community Organizing Resource Exchange (Youth CORE), a community art gallery and dinner, and more.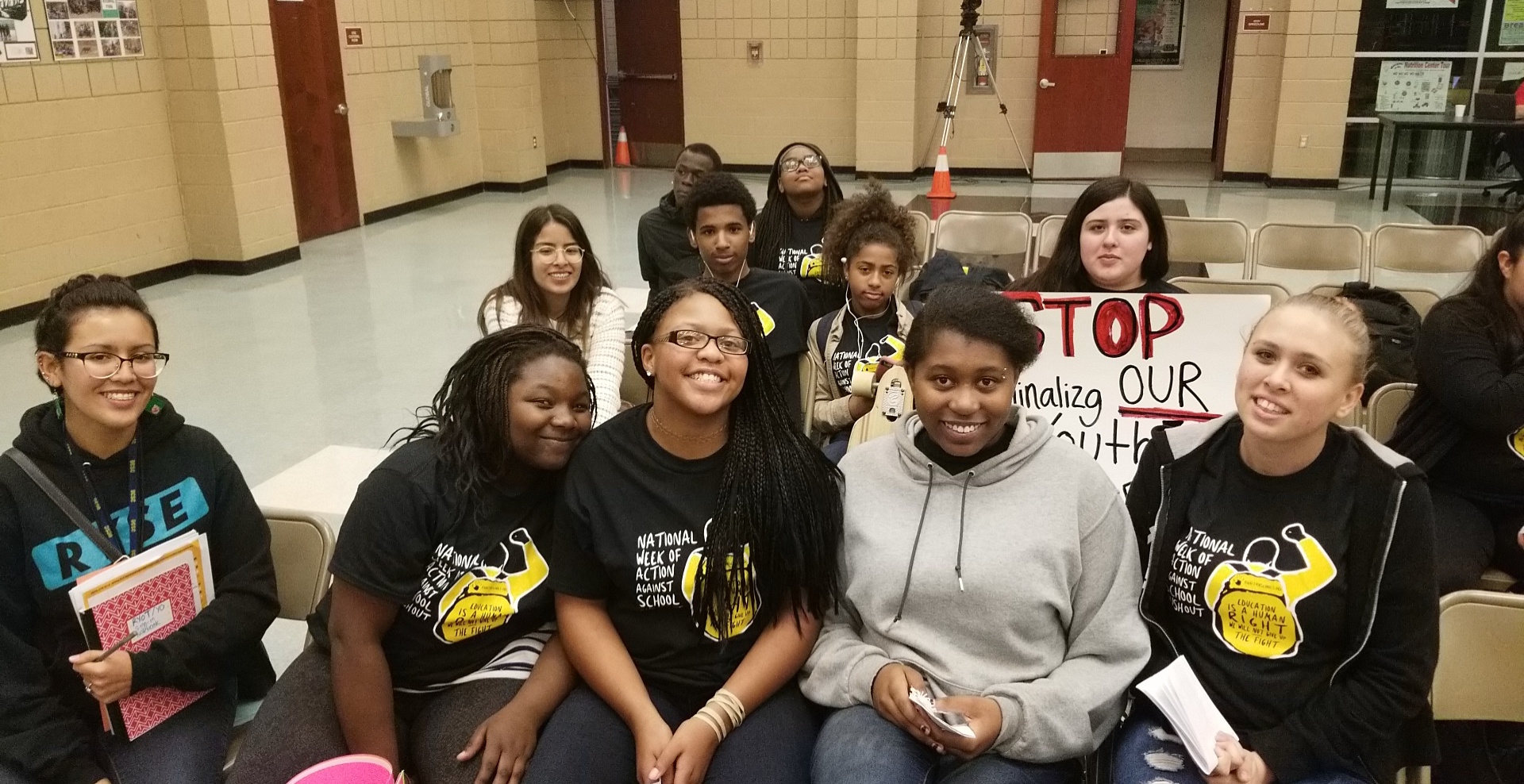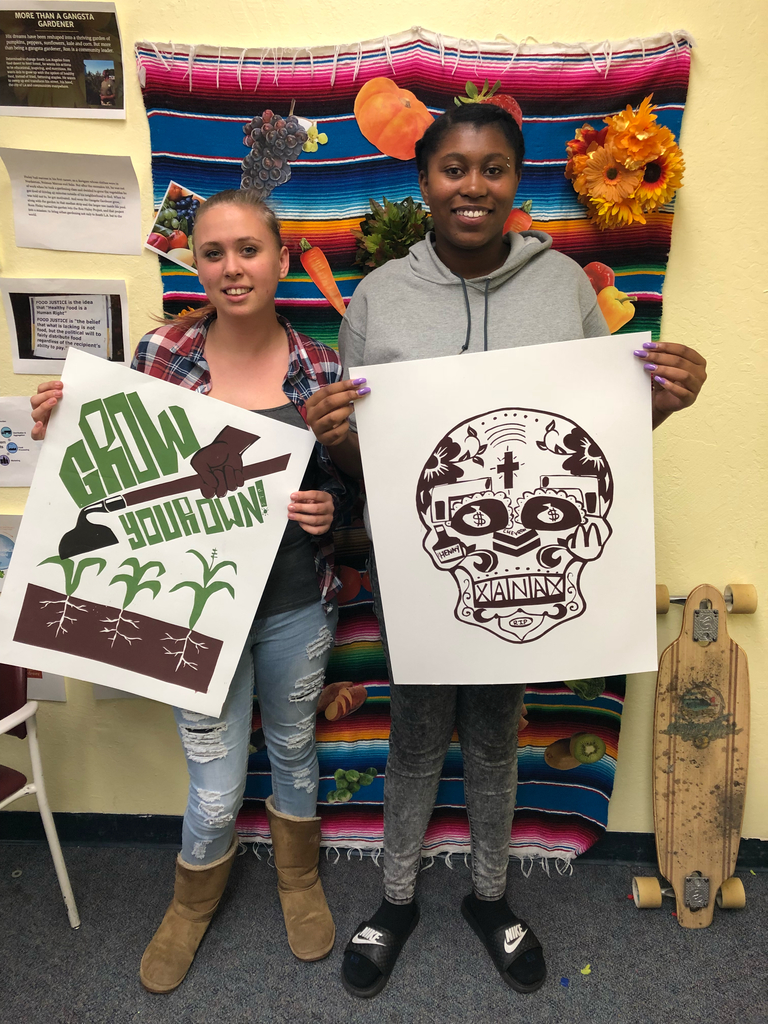 This Giving Tuesday, Give to Liberation.
3500+ youth served all time, 80 new members this fall.
98% feel safer at RYSE than anywhere else.
91% have a better understanding of their emotions and feelings.
92% are confident they will graduate.
93% feel better connected to their community.
94% have tried new things at RYSE.
91% see failure as a way to try harder.
Let's get free.
Upcoming Event:
Full of Cheer: A "Feed the Family" Gathering
Ring in the holiday season with food, music, and fun!
Food for families, community members, and friends
Winter goody bags for children (12 and under)
Special edition RYSE blanket giveaway
Free Eye Exams and Glasses (ages 5-18) from Vision to Learn
Coffee & Hot Chocolate from Sweet and Mellow Truck
Arts and Crafts
and more!
This event is FREE and open to all.
We're Hiring!
Join the RYSE Team. View our current job openings here.
What's happening on Instagram: