The young people who first organized for RYSE did so knowing they would not directly benefit from the programs and supports they advocated for. At the ages of 14, 15, 16, 17, they took risks in both challenging and trusting adults to listen, invest, take action, and keep our word so that their younger brothers and sisters, cousins, nieces, nephews did not have to experience the kind of grief and pain they did. Their love, fortitude, and commitment to their communities were gifted to "creating a strong foundation for future generations to thrive. A time and place where youth have opportunities to lead, to dream, and to love" (from RYSE's Vision Statement).

Since opening RYSE, we have worked to ensure the spirit and their story of youth organizing, of dreaming, of taking risks, of listening and learning together remain alive in all we do, all we are, and all we hope and incite. We know that in order to remain reflective of and responsive to the priorities, needs, and interests of young people of color, we must continue to show up in ways that are bold, brave, and beyond the edges of the non-profit industrial complex.
To keep our word, RYSE has to be bigger than our organizational self. We have to embolden outcomes of success beyond those most comfortable or convenient for us (or our beloved partners) to track and measure. More important, we have shift the burden of responsibility and change from those of us most structurally vulnerable to those of us most protected and privileged. In the words of RYSE members:
"Realizing institutions don't work for you, but against you is the first step of healing and saving your community."
"Healing looks like education. If people understood their privilege and how their actions can deeply affect someone, I think that it would help a lot of people who are struggling with these issues."
Building on our strong foundation and almost a decade of experience in creating spaces for youth to lead, dream, and love, we are pleased to share and invite you to our Theory of Liberation (TOL)! Our TOL guides RYSE's praxis as a community anchor, sanctuary, and movement builder. It guides this beloved space in which all young people of color can be free. It is only when they are free, that we can all be free. So let's get free.
Kanwarpal Dhaliwal
Co-founder and Associate Director
Upcoming Events & Highlights: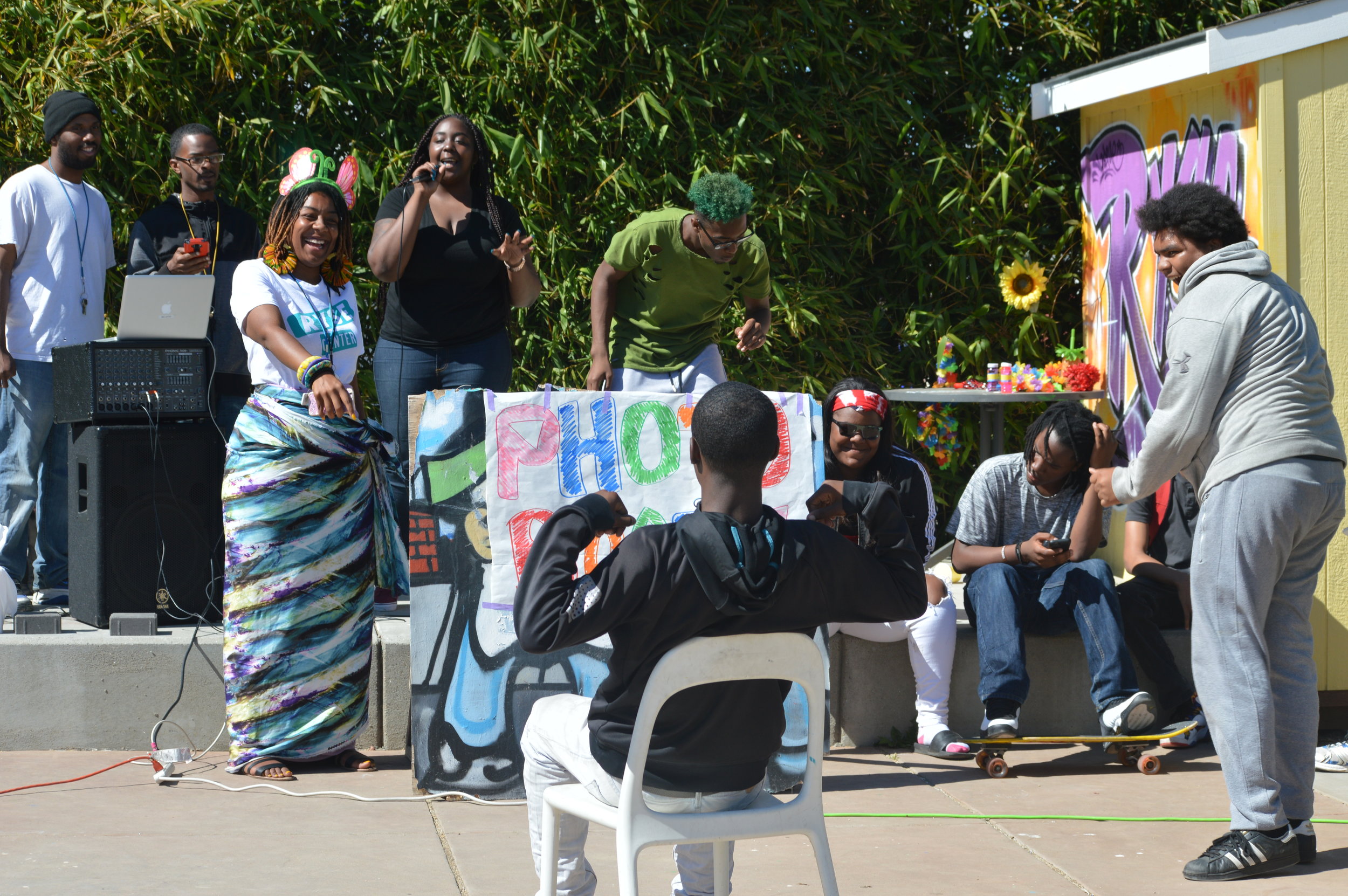 What's happening on Instagram: