RYSE was created for youth by the youth to be a safe space in a time of pain and struggle. Our Theory of Liberation raises up the model of Leading with Love.
Recently RYSE has begun to dig roots into Richmond soil so we can't be moved! See below for our exciting announcement of our vision for RYSE Commons, an expanded campus grown from RYSE's foundation of healing, creativity, and love.
Show us how you lead with love by donating toward and supporting this safe space for Bay Area Youth!
 
With Love and Sunshine,
Nyabingha Zianni
Creative & Healing Arts Assistant
We've been searching for our roots for over 300 years
Enslavement of our bodies
Now our minds have adopted those chains
Trauma recycled in our bloodline
We hold the fight for liberation deep
But everytime we march or scream it doesn't seem to be loud enough
Our contaminated water ain't been able to grow this stump
So we stay stagnant
Trying to scrape the crumbs and make a loaf
What is our culture?
Can we truly claim a continent that we've never known
Or a country that has left us alone?
What is knowledge?
When lies seem to be inevitable
And truth is a far gone fantasy
What is hope?
Is it Mama's prayer after her baby just took a bullet to his chest
But his breath ain't ready to stop yet
Is it rounded bellies and hips wide with life
Birthing beauties
That first skin to skin nurture a baby will ever feel
Is it leading with love
Is that the answer
Love
Love will help these roots start to sprout that stump
And let that warrior sequoia rise from the chains
Love is apart of the knowledge we need to expand our minds
And enlighten that bloodline
Love is hope
Love is liberation
From Center to Commons
On Valentine's Day, we reclaimed love by launching our campaign for RYSE Commons, a 37,000 square foot campus that will expand youth-directed programs and partnership space by 300%.
Years of collaboration, persistence, and strategic effort with Richmond's young people have led to this moment, and we are thrilled to share our vision with you. Find out more on how we're building and realizing a beloved community—together.
RYSE Leadership Institute:
On February 20th, youth leaders came together for a week of collective learning and team building grounded in social justice, gender justice, organizing and movement building. , Youth leaders held space for holistic healing and cultural identity development while expanding their consciousness and skills as they continue to grow into their leadership rooted in RYSE values, culture, and our Theory of Liberation. The Leadership Institute closed this year with a special screening of Black Panther!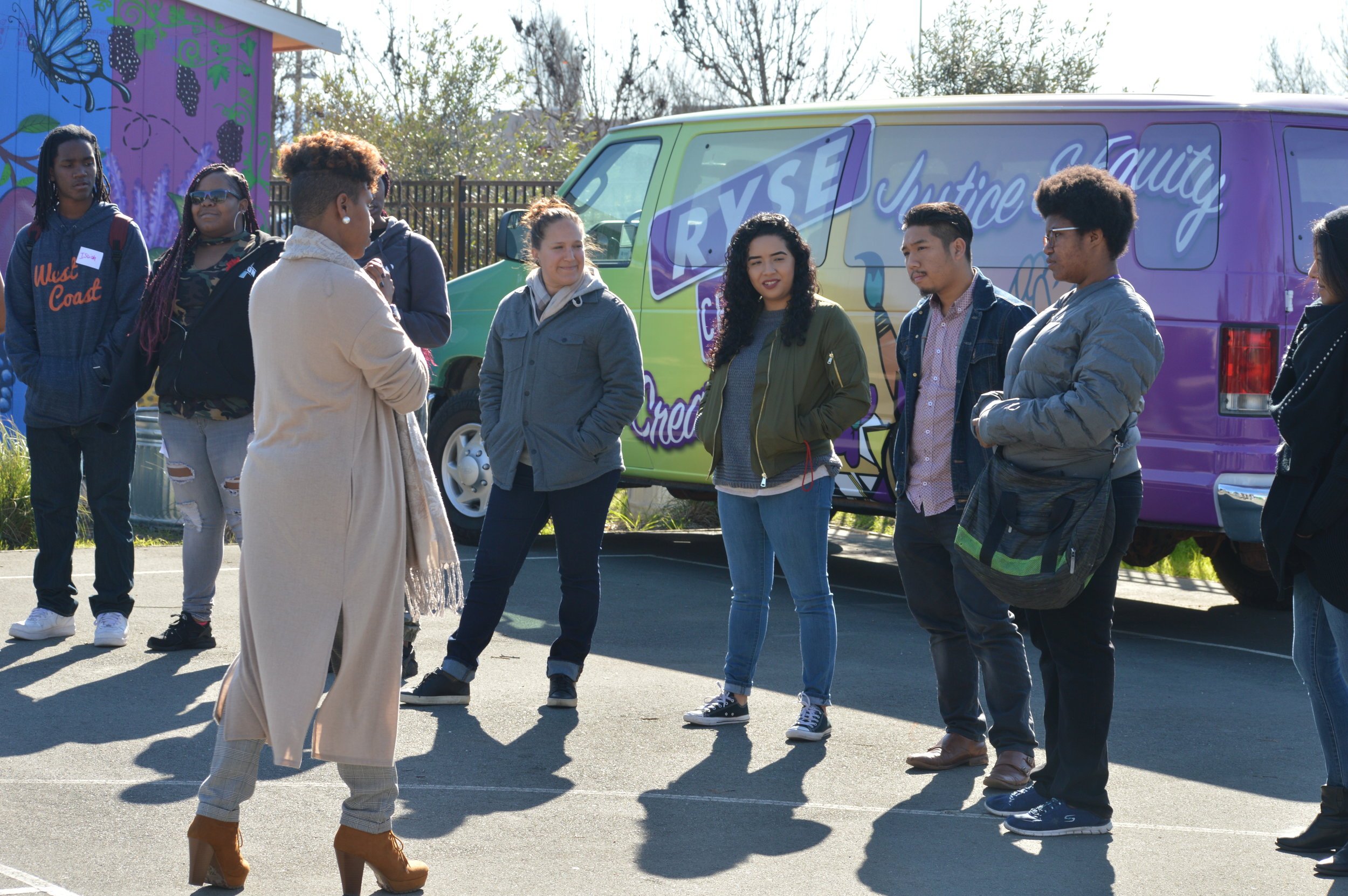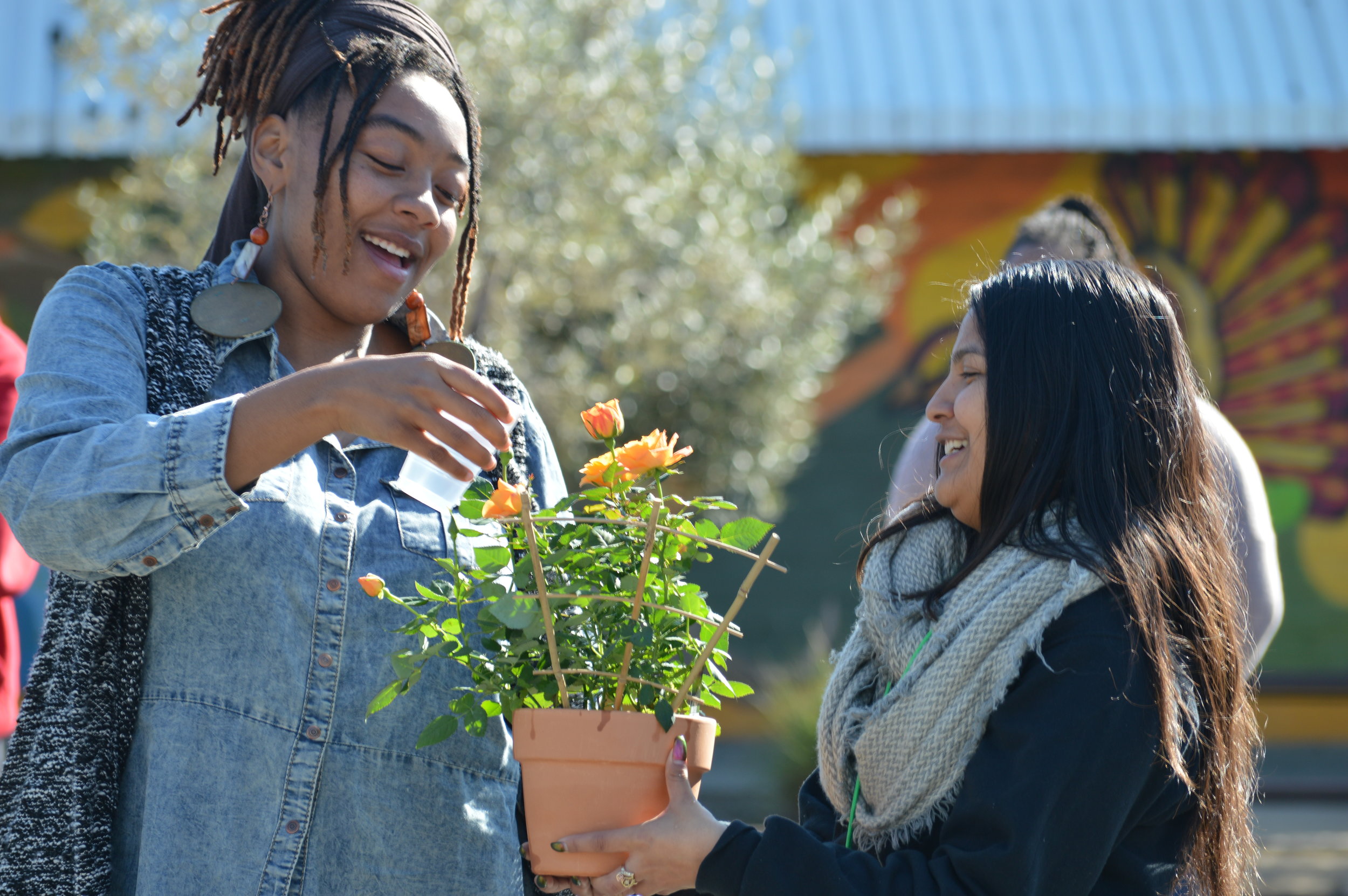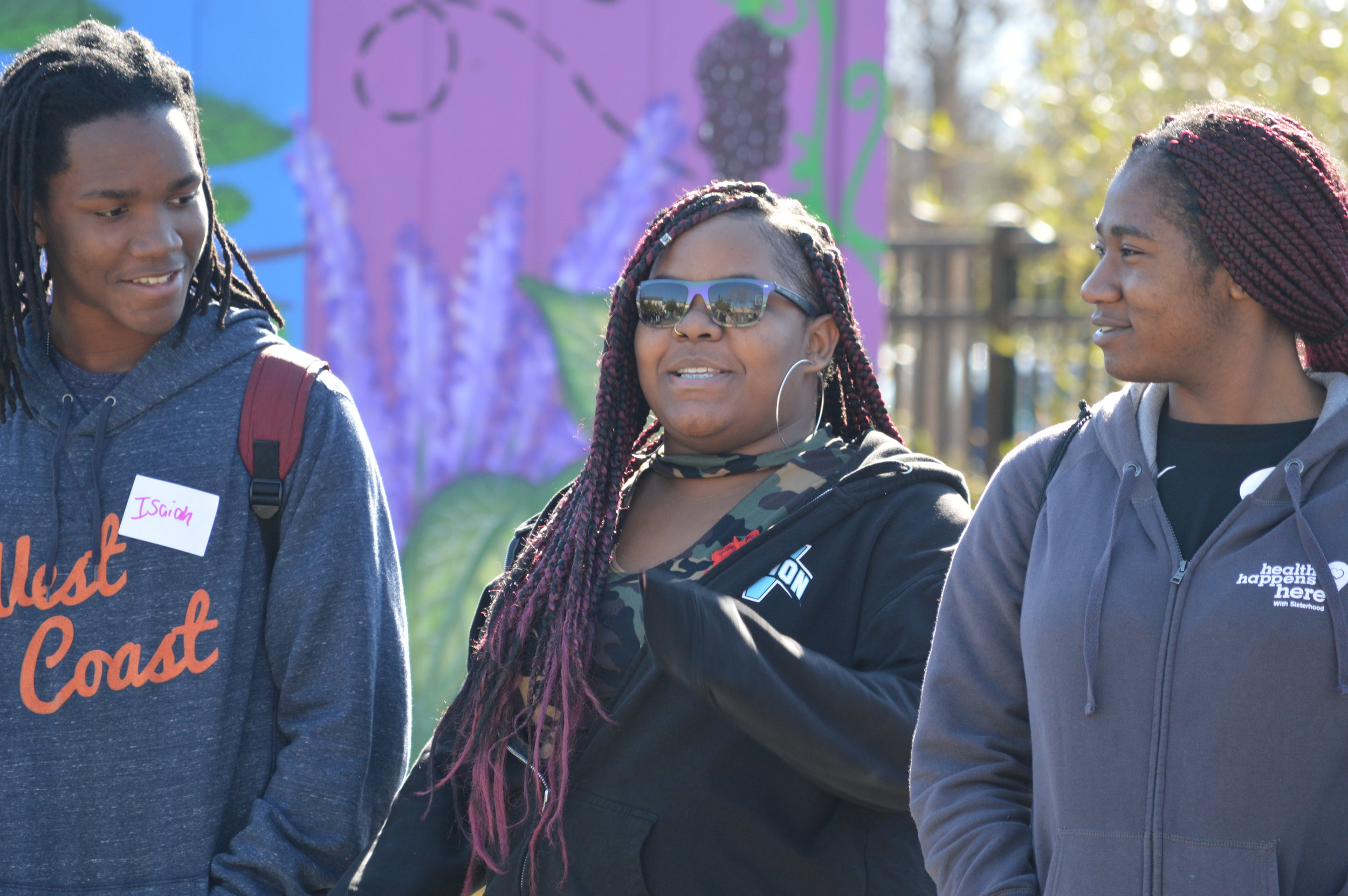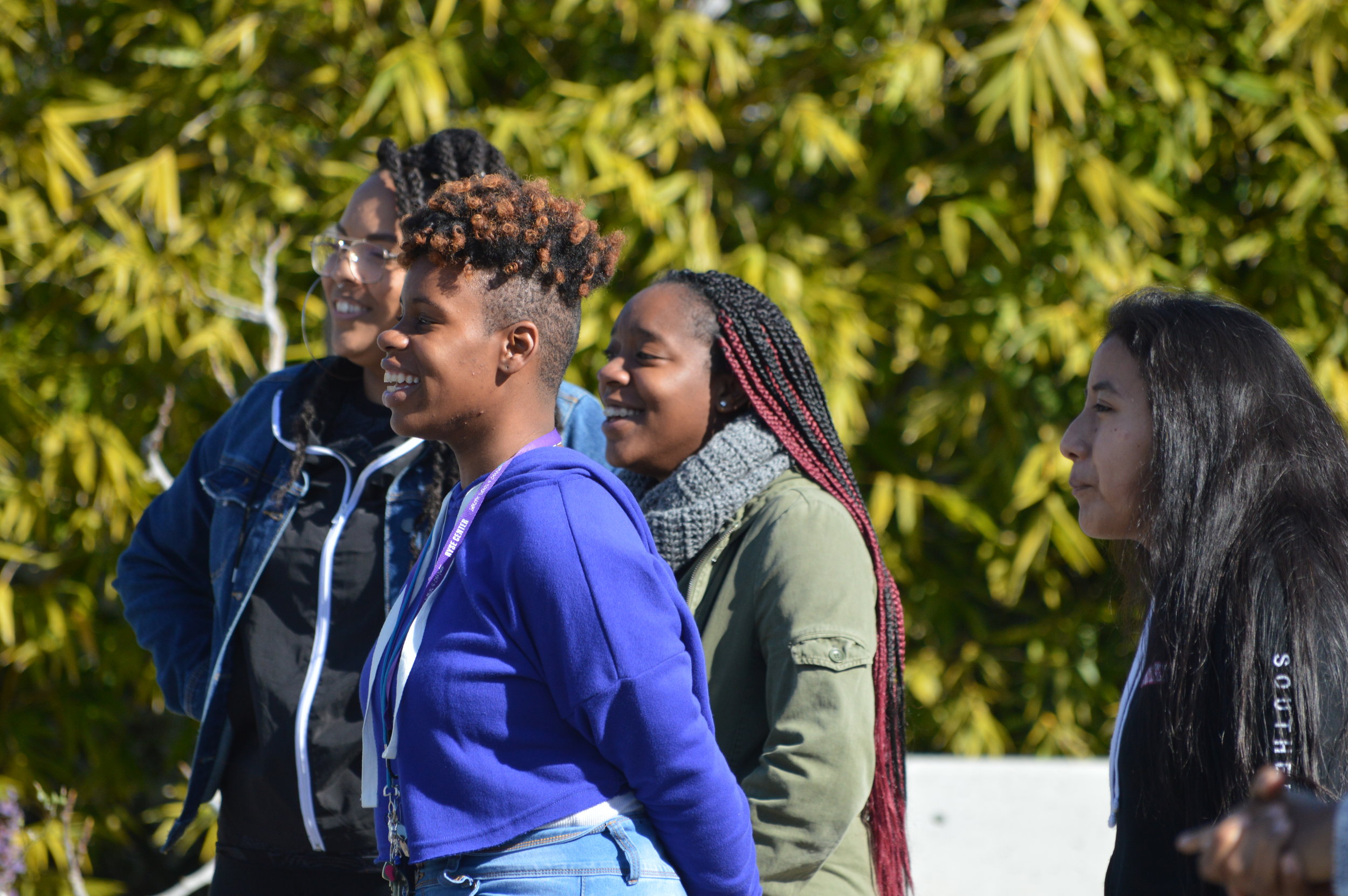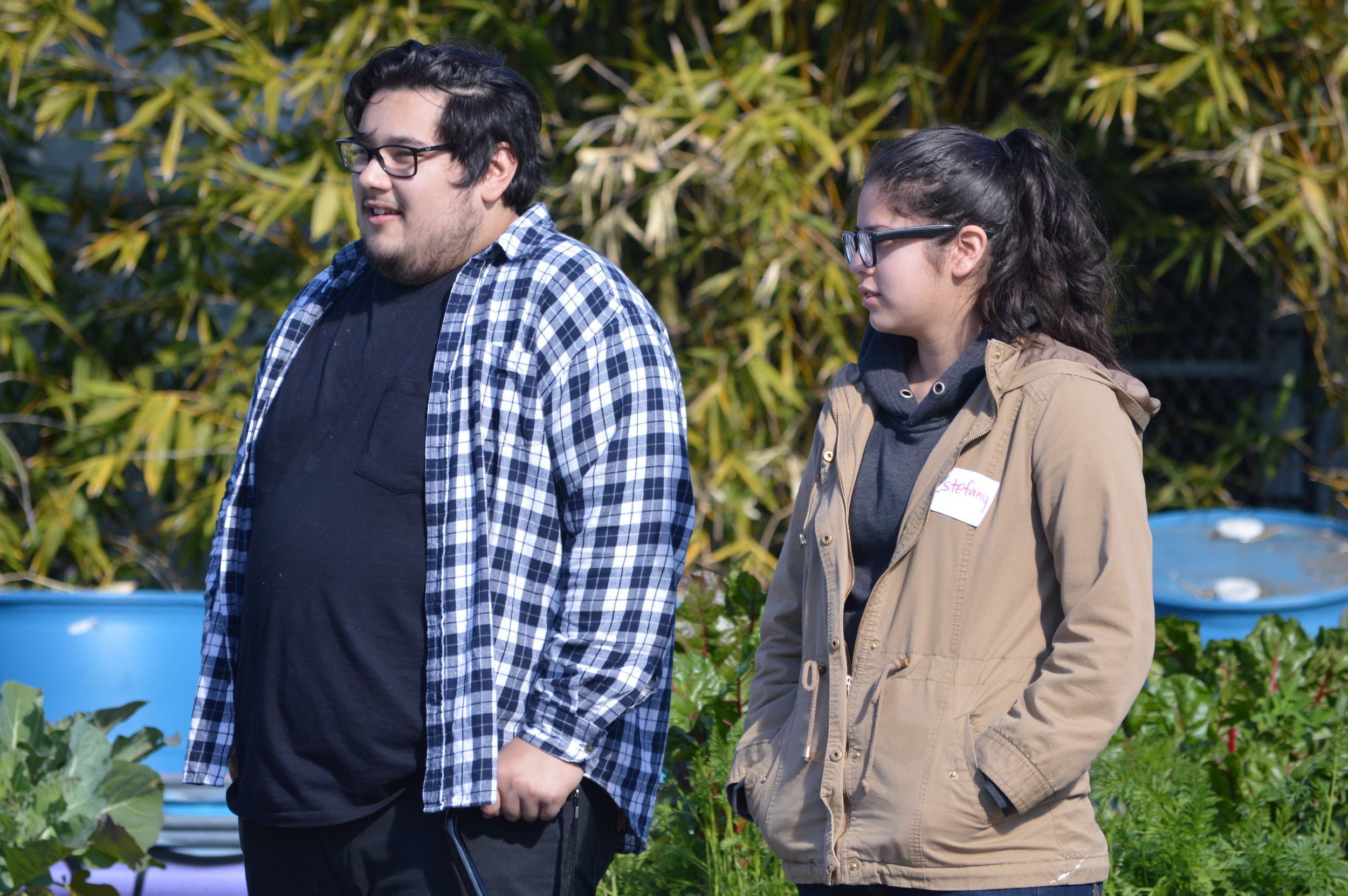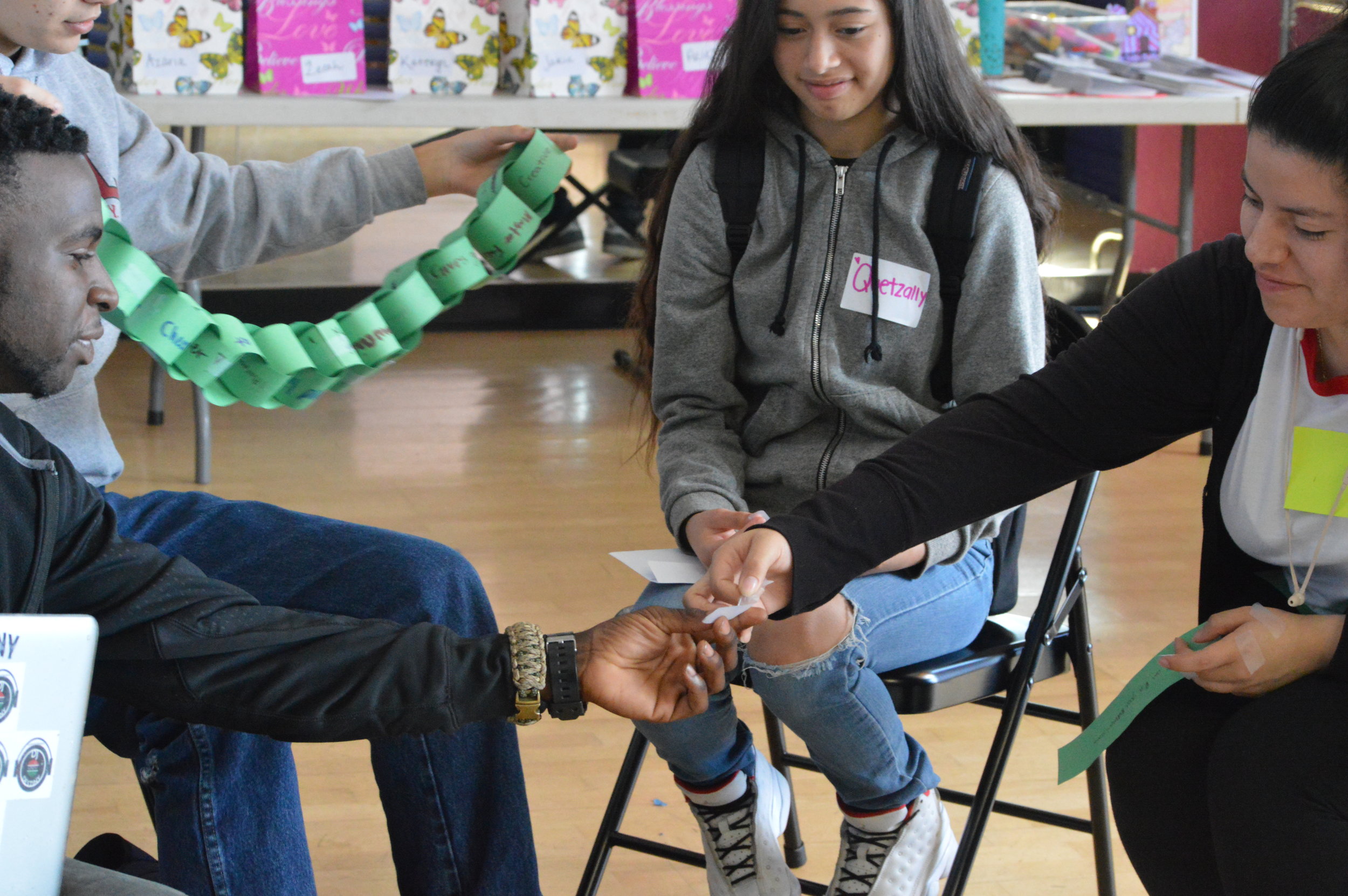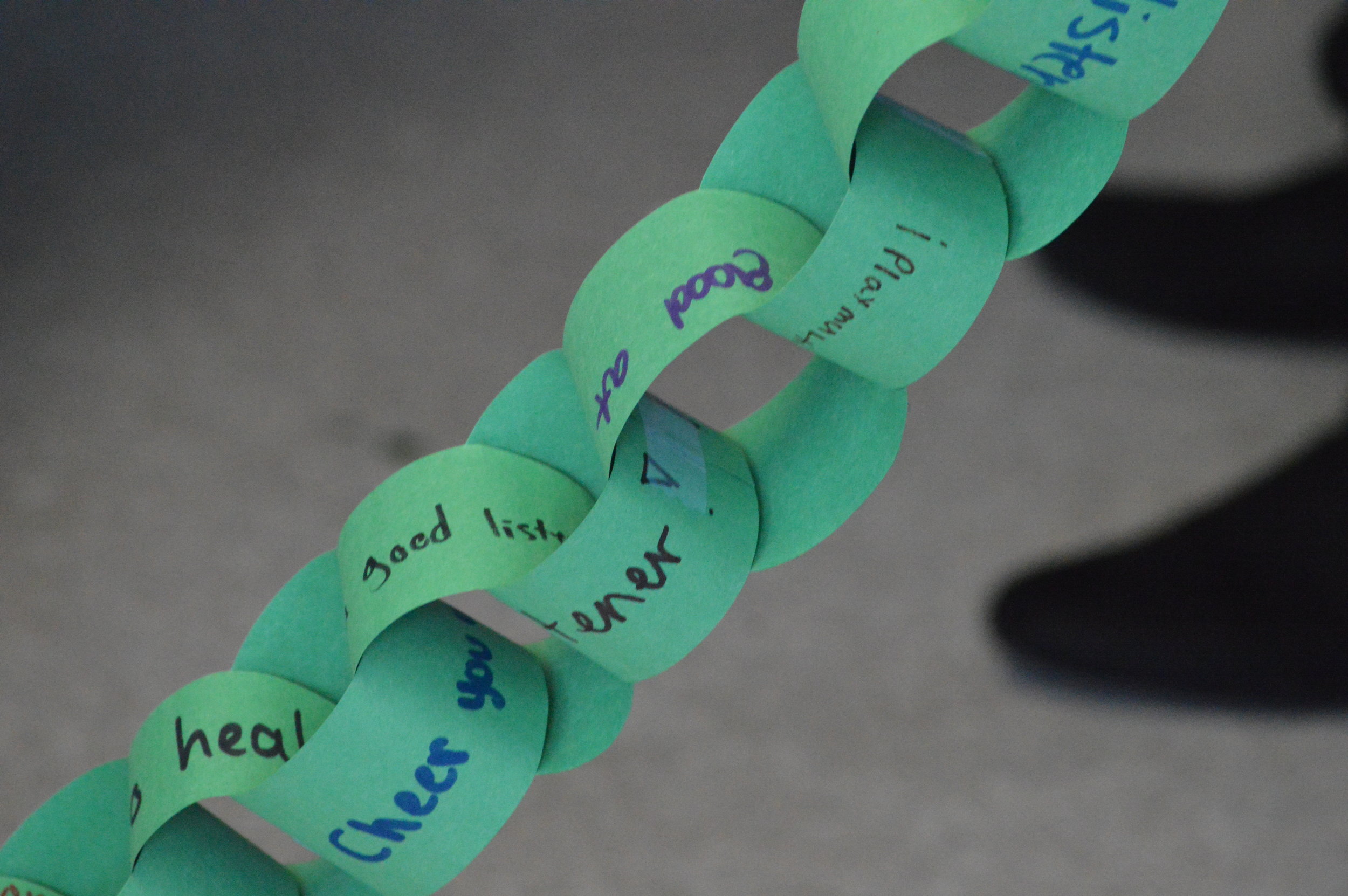 #BlackHistoryMonth at RYSE:
This month, RYSE re-released and celebrated the work of young, black media makers and artists. RYSE up with us!
#younggiftedandblack #youngblackmediamakers #blackmadethat #BHM #melanatedmediamakers#blackgirlmagic #blackhistorymonth #richcityproductions⠀ #blacklivesmatter #RichmondRYSing #BHM
What's happening on Instagram: