The future of our city is in the hands of our youth.
RYSE creates safe spaces grounded in social justice for young people to love, learn, educate, heal, and transform lives and communities.
Many young people in Richmond navigate their daily lives with an unfair level of unpredictability, disrupting their desire and need for connection and community.
We envision a community that inspires youth to live with pride and purpose, where the sounds of gunshots have been replaced by the sounds of organizing, song, collaboration, laughter, and learning.
In everything we do, we work to ensure RYSE remains a consistent sanctuary of safety, compassion, and justice for all youth.
"It's just been an amazing experience, not just to me but to the people I brought here. I love the programs and I just love how I can come here and feel like a part of a family. Like RYSE is my other family."
-RYSE Member
RYSE Programs are designed to provide our youth with the tools to build a better city.
We envision a movement led by young people that ensures dignity for youth, their families, and communities.
Programming at RYSE is anchored in the belief that young people have the lived knowledge and expertise to identify, prioritize, and direct the activities and services necessary to thrive.
Explore Our Programs
Click here for an overview of all RYSE programs.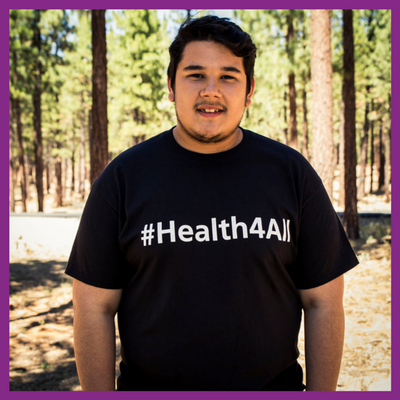 FEATURED IN + RECOGNIZED BY
The latest from RYSE
Feature stories, events, member spotlights, and more can be found on our blog.
A better city starts here.